The promotions boosted several of the firm's teams, including the structures and planning practice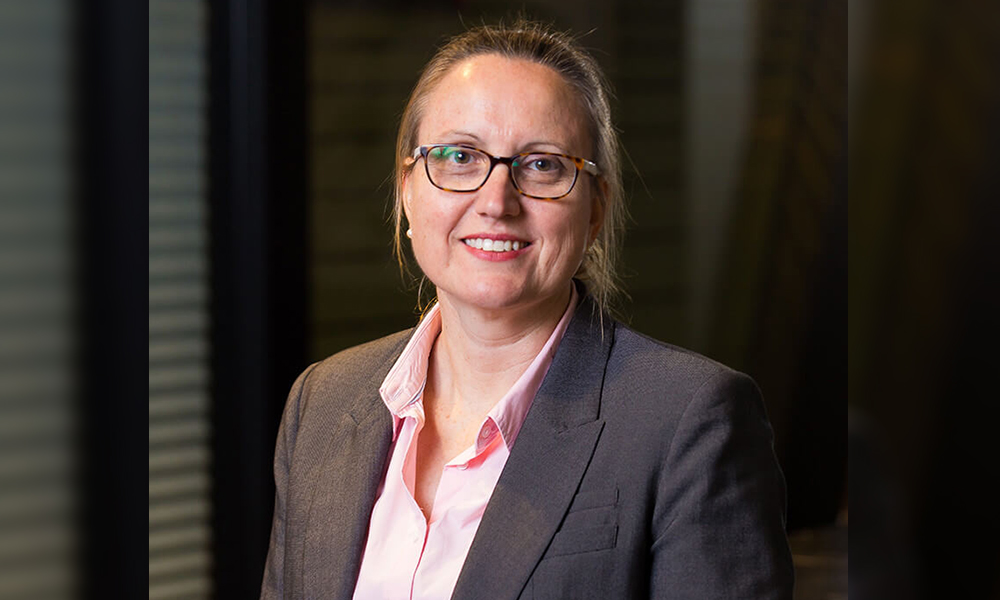 Clifford Gouldson Lawyers has promoted five lawyers in its roster.
Sheelagh Gray was appointed as the head of the tax section in the firm's structures and planning team, while Angela Pratt was made special counsel in the workplace practice. Ebony Archer of the workplace team and David Thiel of the commercial and property team were promoted to associate along with Simon Playford.
"These promotions come during a difficult time for many businesses, including our own, as we all deal with the COVID-19 crisis but we remain optimistic about the future and that means making sure we recognise and reward past effort," said Clifford Gouldson director Ben Gouldson.
Gray has specific expertise in succession planning, superannuation and estate planning, including wills, enduring powers of attorney, advanced health directives and any other estate planning documents. She has handled matters involving standard personal wills, complex succession agreements for rural property and family businesses, estate administration and senior living arrangements.
She has advised on appropriate structures for asset protection, and has collaborated with accountants, financial planners and financiers to develop structuring and planning solutions. Her recent achievements include helping a multi-generational farming family finalise a significant family succession case.
Prior to entering the legal profession, Gray was a registered nurse for over a decade.
Pratt specialises in all aspects of industrial relations and employment law. She has more than 10 years of experience in anti-discrimination matters, as well issues involving the Fair Work Act and its predecessors.
Her career has seen her help develop an enterprise agreement for surgeons, and appear before the Queensland Industrial Relations Commission.
Archer may be part of the workplace team currently, but she has also worked in litigation and dispute resolution. Thus, she has taken on dispute matters that involve employee exits, unfair dismissal applications and settlement negotiations.
She has provided advice on employer superannuation obligations, and played a role in Queensland's first class action. She has worked with barristers and Queen's Counsel in matters before the Supreme Court.
Archer first joined Clifford Gouldson to fulfil the placement component of her legal practice diploma. She proceeded to become a law clerk and then a solicitor with the firm.
Thiel focuses on commercial and property law, and is knowledgeable in leasing, commercial business sales and purchases and rural transactions. He has assisted in drafting contracts and deeds to govern complex commercial arrangements, and has handled succession planning and litigation matters.
He spent some time working with Legal Aid Queensland, and was a police officer before joining the legal profession. He also served as a police prosecutor in the trials module of the Ipswich District Prosecutions Corp.
Playford specialises in working with startups and new businesses. He has advised on corporate, commercial and property matters and privacy law, among others; he also has experience with litigation and dispute resolution. In addition, he assists companies in registering and profiting from their IP rights.
Previously, he worked together with Gouldson to assist a client in securing Australia's inaugural anti-anti suit injunction.
"Our firm has been on a journey of growth and development over the past 14 years and especially so in the last two years," Gouldson said. "During a strategic planning process involving the whole firm, we identified a real desire to grow and develop as a firm to ensure we could provide opportunities for team members."
Clifford Gouldson is headquartered in Toowoomba, Queensland. The new promotions took effect in August.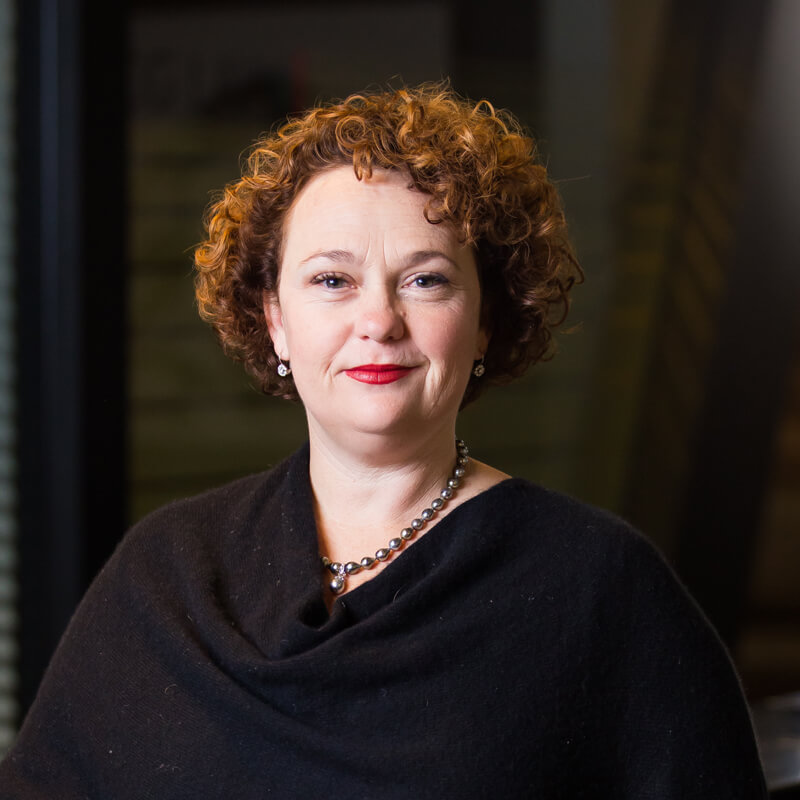 Angela Pratt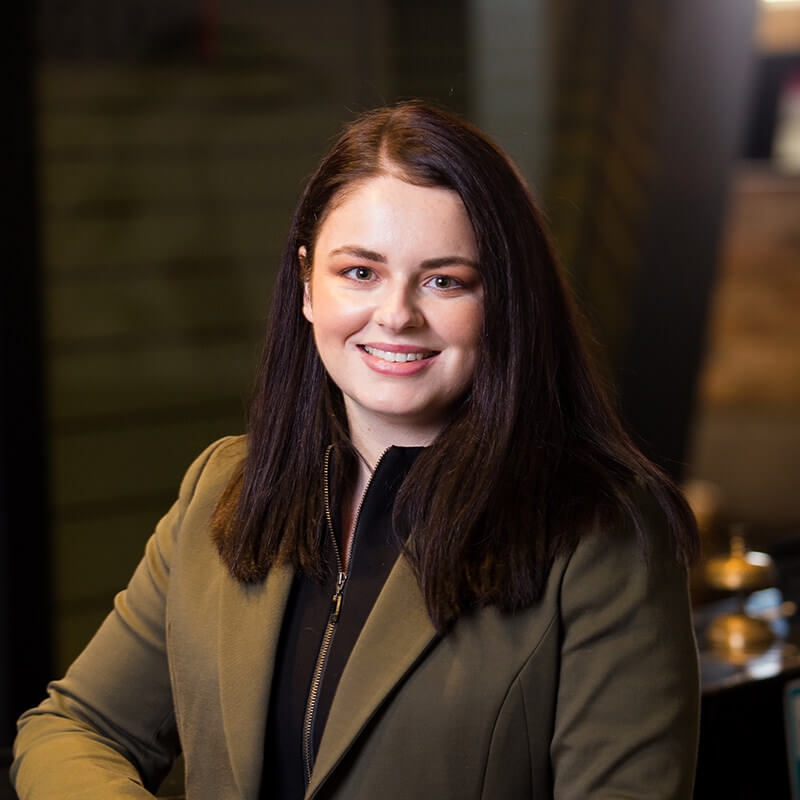 Ebony Archer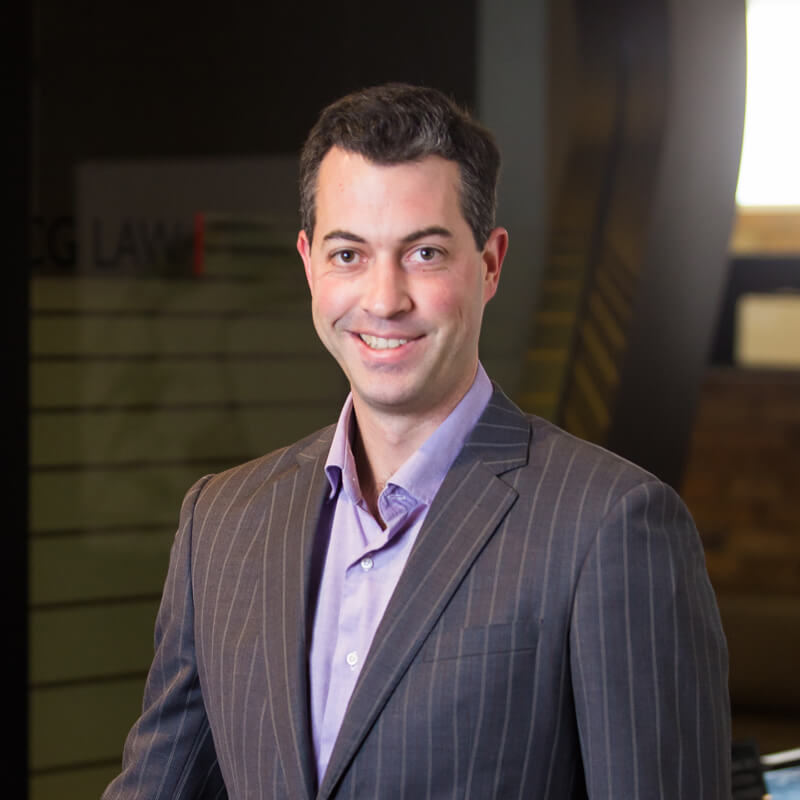 David Thiel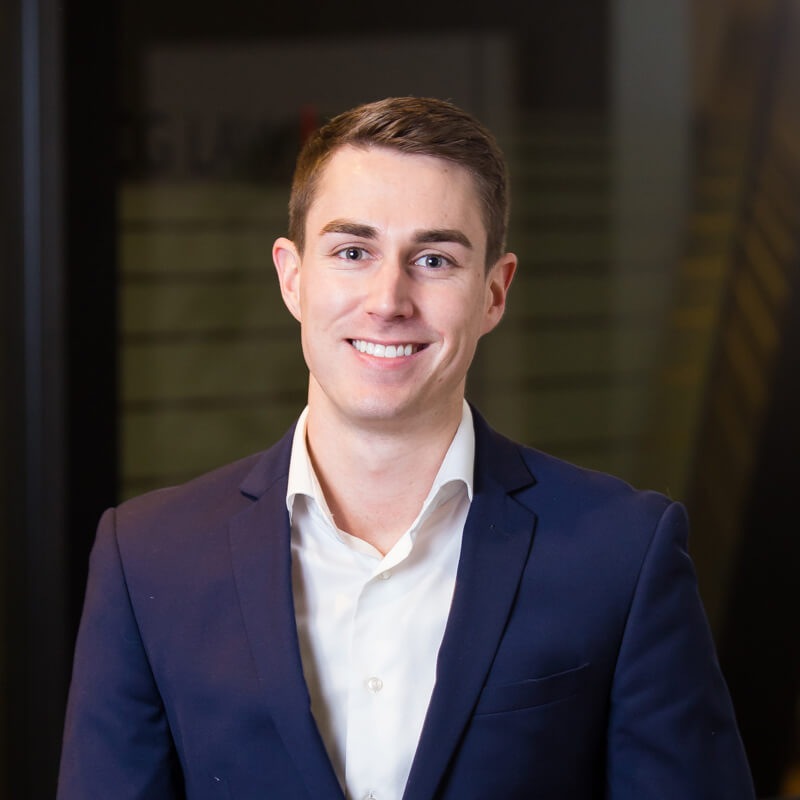 Simon Playford