Firm moves outside Toowoomba's CBD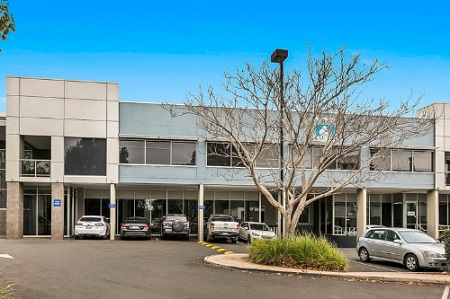 Queensland legal firm Creevey Russell Lawyers has announced the relocation of its office in Toowoomba.
The firm is shifting from its CBD premises to a ground floor tenancy with park views at 1/1B Kitchener Street, Toowoomba.
Creevey Russell Principal Dan Creevey said the Kitchener Street building is A-grade quality and has plenty of on-site parking.
"We have leased part of the ground floor of the building that allows easy access for all our clients," said Creevey. "We know parking can be a problem – so we now have plenty of client parking available."
Meanwhile, Creevey Russell General Manager Tony McCallum said the location was still close to the city centre but in a building offering more natural light – something that had been requested by the firm's staff.
"We believe that a conducive working environment enables everyone to work in comfort and work together as a successful team," said McCallum. "The tenancy is approximately 256 sqm. and the use of floor space is more efficient and allows a collaborative environment amongst the team. The premises has a mixture of both private offices and meeting rooms and an open plan work space. We're very excited to be moving our Toowoomba staff into this outstanding office complex."
Creevey said that the move underscores the firm's commitment to servicing its clients in Toowoomba.
"Creevey Russell's presence in Toowoomba is important to the firm's commitment to their clients in Toowoomba and regional Queensland," he said. "The move is designed to meet the needs and growth of our legal team as well as providing better client services."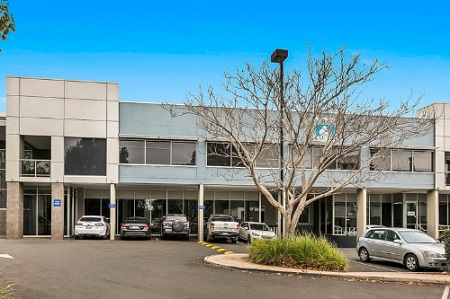 Creevey Russell's new location in Toowoomba