The two-week tour will see the firm's principal on a road trip of rural Queensland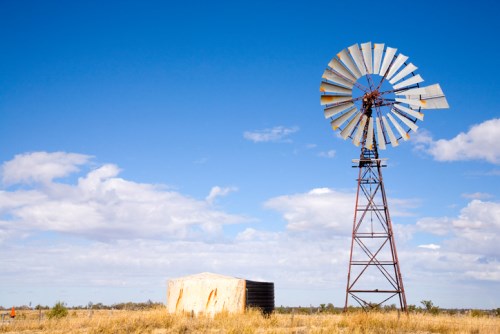 Dan Creevey, principal of Creevey Russell Lawyers, will be on a road trip of rural Queensland later this month to reach out to community members who may be having a hard time with legal matters.

The two-week regional road trip will see Creevey holding community meetings from 27 February to 13 March in many Central West and Central Highlands communities.

The trip will run through communities including Roma, Charleville, Augathella, Tambo, Blackall, Longreach, Winton, Barcaldine, Emerald, Rolleston, Moura and Taroom.

Creevey, who noted that the firm is proud of its rural and regional identity, said that many of the state's regional communities have had a tough time of it for many years due to a wide range of economic and environmental factors.

"The purpose of our regional road trip is to connect with the people in these communities and listen to their concerns about any legal issues they are experiencing and to help them and their businesses," he said.

The law firm said it is prepared to advise on its focus areas, including rural property sales and purchases, land clearing, farm succession, resumptions, boundary disputes, representation in disputes with council, mining agreements, partnership disputes, defective agricultural machinery or chemicals, spray drift claims, water licences, and workplace health and safety issues.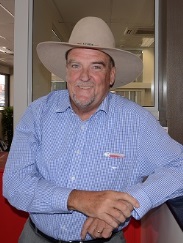 Related stories:
Law school donates $2m to underprivileged law students
Fierce competition as innovation entries double