The offshore wind farm is expected to supply clean energy to more than 650,000 families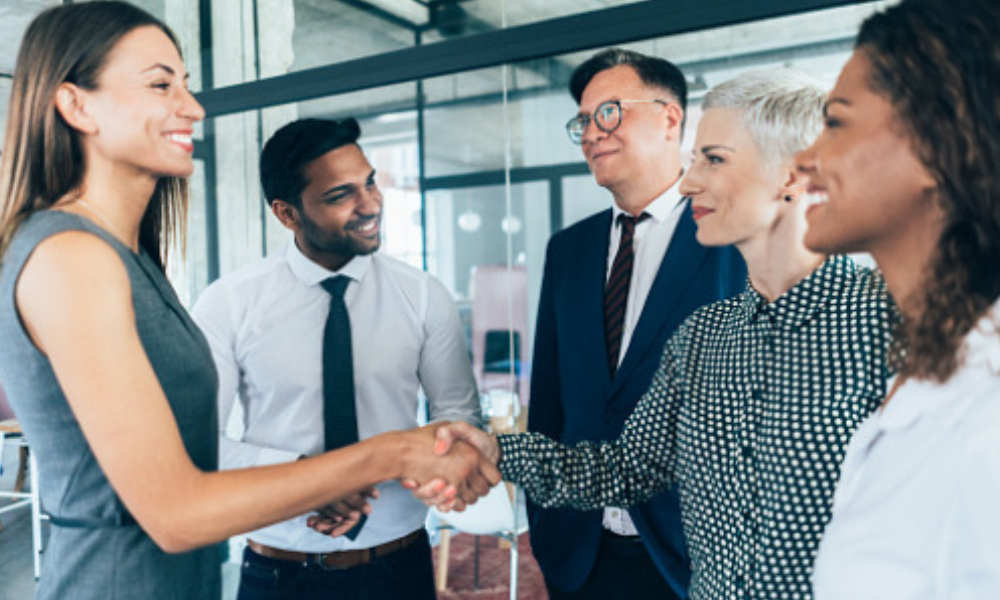 Clifford Chance has advised Canada-based institutional investor Caisse de dépôt et placement du Québec (CDPQ) on its US$2.7bn ($3.5bn) co-investment in Danish power company Ørsted's offshore wind farm in Taiwan.
The deal involved CDPQ acquiring a 50% stake in Ørsted's 605-megawatt Greater Changhua 1 Offshore Wind Farm, with Taiwanese private equity fund Cathay PE buying the other half. CDPQ will be the majority owner among the two new partners.
The transaction represents CDPQ's first direct investment in Taiwan and is expected to open more opportunities for the company in the Taiwanese market.
Ørsted is currently leading the development and construction of the offshore wind farm, which is scheduled to be completed in 2022. Once done, Greater Changhua 1 is expected to provide clean energy to more than 650,000 Taiwanese families.
Clifford Chance has advised CDPQ and the special purpose vehicle (SPV) purchasers on the bid and acquisition process, negotiation of the construction, operations and other commercial arrangements, and holdco financing of the purchase price and construction funding.
Singapore partner Ross Howard led the deal team, which included lead associates Jordan Knowles (Singapore) and Dominik Kepinski (Perth). The group was supported by a cross-practice, multijurisdictional team consisting of partner Valerie Kong (Singapore), senior associates Leonhard Rudolph and Irina Steinberg (London), and Elizabeth Wood (Singapore), and associates Mark Hee (Singapore) and Emma Clarke (London). Partner Paul Landless and senior associate Miles Binney from the Singapore office also provided hedging advice.
Howard congratulated the companies involved in the transaction.
"This unique transaction mobilises global capital to support Taiwan's transition to a low carbon economy," he said. "We're delighted to have been able to deliver our firm's global expertise in the offshore wind sector as well as our deep understanding of the burgeoning Taiwanese market."