The transaction keeps over 1,000 Aussies employed and $6bn works afloat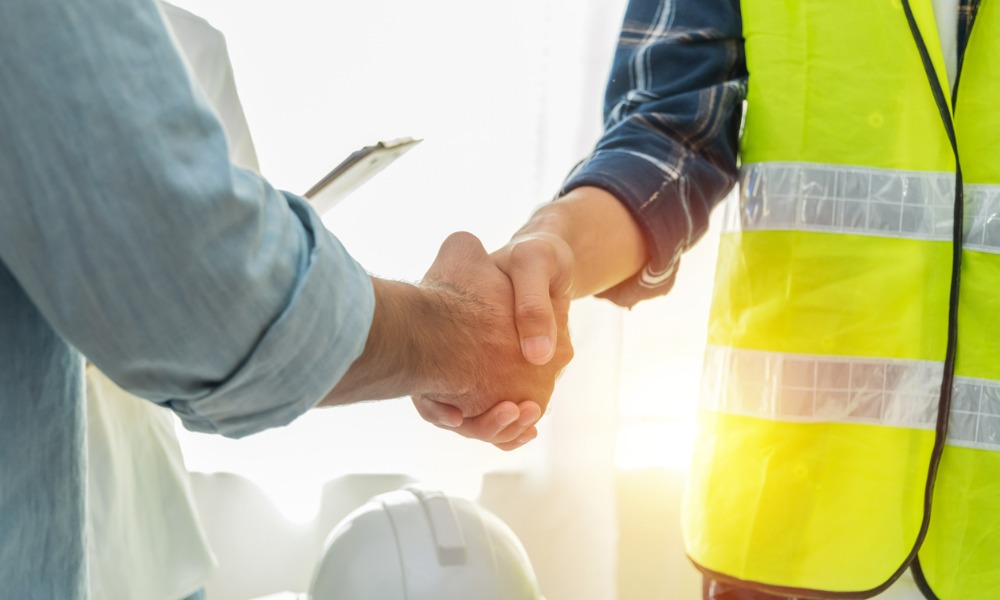 Clifford Chance has advised on the largest successful trade-on and turnaround of a construction group through voluntary administration in Australia to date.
The firm assisted global construction group Webuild in acquiring and restructuring Australian engineering and construction company Clough Group through a deed of company arrangement, saving the latter from insolvency. All in all, the transaction involved a sale implementation deed, a deed of company arrangement, a creditor's trust relating to five group companies, as well as the necessary share and asset sale arrangements.
The transaction also called for the simultaneous restructure of many of Australia's top ongoing infrastructure projects, which Clifford Chance likewise helped deliver. Projects included the Snowy 2.0 2,000MW hydroelectric project, the 1,700km inland rail project, the 300MW Tallawarra Stage B gas/hydrogen power plant, the Waitsia Gas project, and the Lombrum naval base.
Finance, restructuring, and insolvency partner Mark Gillgren led Webuild's acquisition and restructure of Clough. He was supported by Clifford Chance experts across various specialty areas, including:
Finance, restructuring, and insolvency: Scott Bache, James Hewer, Genevieve Guiney, Joe Osgerby-Lacey, Isabella Bogunovich, Ee Ming Wong, Amelia Hirst and Belinda Brady
Corporate M&A: Mark Currell, Nicole Backhouse, Sarah Jenkins, Sarah Bowe and Evan Thomson
Construction: Spencer Flay, Sandy Hall, Jamie Calvy, Emma Clarke, Simon Smith and Sean Marriott
Litigation: Naomi Griffin, Penelope McCann and Lana Ristic
Litigation partner Fabio Guastadisegni and senior associate Michele Curatola helped to coordinate the relationship with Webuild in Italy. Apart from Italy, lawyers from the firm's offices in Singapore, Hong Kong, New York, and London also advised on the cross-border aspects of Webuild's acquisition and restructure of Clough.
"This transaction highlights Clifford Chance's strength in helping clients to navigate challenging cross-border restructurings and insolvencies," Gillgren said. "We are delighted to have been part of the team supporting Webuild to achieve such a remarkable outcome for the Clough business, its people, and everyone dependent on the successful delivery of these landmark projects."
Webuild, formerly known as Salini Impregilo, is a leading global player in the construction of large, complex projects for sustainable mobility, hydropower, water, and green buildings. With its acquisition and restructure of Clough, Webuild has established itself as a construction and engineering behemoth in the Australian market, having acquired over $6bn of uncompleted works and guaranteeing the employment of over a thousand Clough employees.
The combined Webuild-Clough group employs around 3,000 Australians and tracks an order backlog of $18bn under its belt, including projects for which they are the preferred bidder.
"Webuild should be commended for their energy and determination to rescue this iconic Australian business from collapse," said construction law specialist Flay. "They have demonstrated to the market that it is possible for contractors and project proponents to resolve their differences and put major construction projects that face difficulties onto a sustainable path forward for the mutual benefit of all."