The assets sold in the largest deal in the sector in Southeast Asia this year generate more than 1,100 MW of power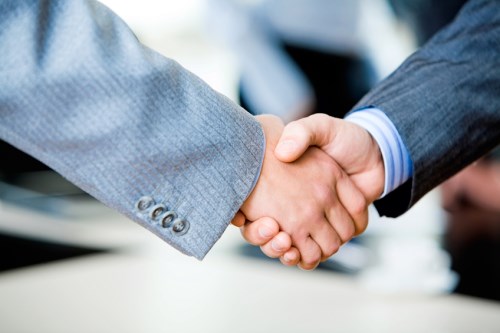 Clifford Chance
has advised a consortium which has entered into binding agreements to acquire global energy provider Chevron's geothermal operations in Indonesia and the Philippines.
The consortium comprised of Star Energy Group Holdings Pte. Ltd., Star Energy Geothermal Pte. Ltd., AC Energy Holdings, Inc. (a subsidiary of Ayala Corporation) and Electricity Generating Public Company Limited will acquire the assets which include geothermal fields and generate a combined capacity of more than 1100 MW.
Bespoke corporate and financing advice was given for the complex transaction by the cross-border Clifford Chance team led by Singapore partners Melissa Ng and Andrew Brereton, who were assisted locally by corporate and finance lawyers including Valerie Kong, Cho Bong-Sang, Xu Yiting, Chua Si Wei, Vipavee Kaosala, Benjamin Moh, Lin Yang, Soumya Bhagavatula, Jonathan Lit and Ario Pamungkas.
The Singapore team was supported by Amsterdam, led by partner Mark Jan Arends on Dutch law aspects, and Bangkok led by partner Joseph Tisuthiwongse on Thai elements of the transaction.
"We are very pleased to have assisted the consortium of Star Energy, AC Energy and EGCO on this landmark transaction, the largest in the sector in Southeast Asia this year. We congratulate the consortium, who prevailed in a competitive and well publicised auction process, and look forward to assisting them to complete their acquisition of these highly sought after renewable energy assets," lead partner Melissa Ng said.
Recently, Clifford Chance advised on the financing of Australia's first integrated solar and storage project of scale. Located in Far North Queensland, the Conergy-sponsored project also received an $17.4 million grant from the Australian Renewable Energy Agency (ARENA) and benefits from a power purchase agreement with Origin Energy.
Related stories:
Clifford Chance is top HK IPO advisor in 2016
Clifford Chance to make legal AI for financial institutions