The firm has picked partners from America and Asia to expand its leadership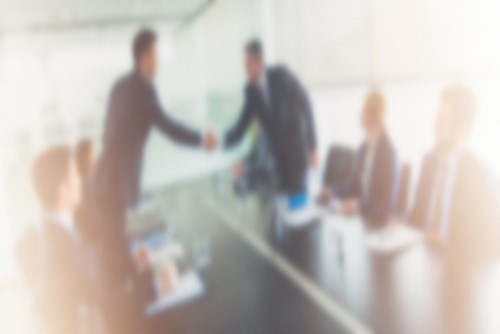 Clifford Chance has added two partners to its wider leadership group.
Partners David DiBari and Connie Heng have joined the team and will each serve a two-year term. The firm also confirmed that Chris Davies will be the firm's global head of tax and employment in a second term.
Washington, DC-based DiBari is the regional head of the firm's litigation and dispute resolution group in the Americas. Heng is its regional head of the firm's capital markets practice in the Asia-Pacific region.
Matthew Layton, the firm's managing partner, said that Clifford chance has an "ambitious vision and strategy," and their growing capabilities in the Americas and in the Asia-Pacific regions are critical to those ambitions.
"By adding David and Connie to the team, our strategic decision-making will benefit from their extensive market and cultural insights into the unique opportunities and challenges of their regions. A diversity of voices and perspectives only strengthens the firm, and that is equally true at a leadership level," Layton said.
The firm's wider leadership group undertakes two formal reviews of the firm's strategy every year. In addition to joining these reviews, DiBari and Heng will also join relevant executive leadership group sessions.
The wider leadership group includes all members of the firm's executive leadership group, its top strategic decision-making body, and global practice leaders Adrian Cartwright (capital markets), Davies (tax, pensions and employment), and Jonathan Solomon (real estate). The new appointments add DiBari and Heng to the group.
The firm's executive leadership group includes Layton, executive partner and general counsel Chris Perrin, global head of people and talent Laura King, chief financial officer Patrick Glydon, and chief operating officer Caroline Firstbrook. It also includes global business unit leaders Rob Lee (financial markets), Guy Norman (M&A and corporate transactions/advisory), and Matthew Newick (risk management, litigation, and dispute resolution). Regional managing partners Evan Cohen (Americas), Geraint Hughes (Asia-Pacific), Yves Wehrli (Continental Europe), Peter Dieners (Germany ), Michael Bates (London) are also members of the group.