The firm was one of the program's first participants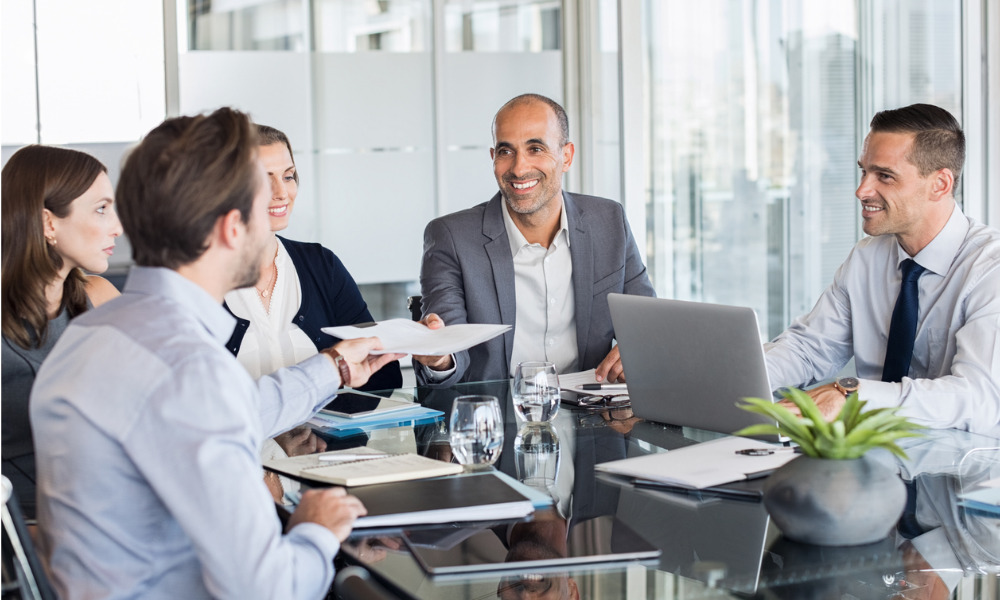 Clifford Chance has achieved Mansfield Rule certification in the US for the sixth year running, and in the UK with an inaugural group of law firms.
The Mansfield Rule is a 12-month certification process that measures whether law firms have considered at least 30% women, racial and ethnic minorities, LGBTQ+ lawyers, and lawyers with disabilities for leadership and governance roles, equity partner promotions, formal client pitch opportunities, and senior lateral positions.
In the US the firm received 5.0 status and is participating in the 6.0 process. Clifford Chance was one of the programme's first participants in 2017 when it began. There are now more than 160 firms participating.
"As a pioneering firm for the inaugural Mansfield program in 2017, we continue to see the cumulative benefits in the firm. Our participation has certainly led to an increase in the percentage of associates, partners and business professionals we've hired from historically underrepresented groups since we became involved, including lateral hires," said Evan Cohen, regional managing partner for the Americas.
In the UK the firm achieved Mansfield plus status as one of the original 12 law firms participating. While the Mansfield Rule UK was established last year to focus on the progress of diversity of lawyers, Clifford Chance has also decided to implement the same criteria across all roles in the UK, including business professionals.
"Part of the firm's strategy is to change the rules, and through Mansfield we are identifying areas where we can do just that," said Michael Bates, regional managing partner for the UK. "It is supporting our work to increase representation across Clifford Chance, and this undoubtedly will benefit us and our clients, through diversity of thought and advice."