Slater and Gordon shareholder claim given green light… UK patent lawyers say there will be no Brexit affect…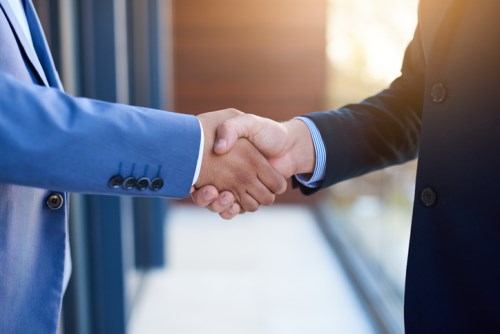 Clayton Utz expands public sector practice
Clayton Utz has hired two market leading additions to its public sector practice in Canberra.
Debra Tippett and Angie Freeman joined as partners on 6th November with a combined 30 years' experience advising Commonwealth government agencies.
Clayton Utz Chief Executive Partner Rob Cutler said the two lawyers were highly regarded in the Canberra market for their specialist experience and client service approach.
Tippett and Freeman were previously with Henry York Davis.
Slater and Gordon shareholder claim given green light
The
Federal Court of Australia
has given the go-ahead to Babscay to file an amended statement of claim against Slater and Gordon.
The amendment extends the time period during which claims are made against the ASX-listed law firm to include its financial statements for the 2012 financial year so that the period of the claim covers the 2012 to 2015 financial years.
The court also made orders allowing Pitcher Partners to seek the leave of the Court to make a third party claim against the Company and/or its directors seeking contribution or indemnity from those parties in relation to the Babscay Pitchers Claim.
On 28th November shareholders of Slater and Gordon will have the opportunity to vote on a proposed shareholder claimant scheme which would limit future claims against the company.
It hopes that shareholders will approve the scheme which, if the court agrees, will include the Pitcher and Babscay claims.
UK patent lawyers say there will be no Brexit affect
A delegation of patent attorneys from the UK has been in China with the message that it will be business as usual post-Brexit.
They are hoping that Chinese businesses will hire UK patent attorneys for patents and trademarks in the EU, safe in the knowledge that the European Unified Patent Court is unconnected to the EU and will therefore not be affected by the UK's withdrawal from the Union.
The delegation included representatives from the Chartered Institute of Patent Attorneys and a UK Intellectual Property Office.