The firm was appointed by Transport for NSW in 2011 as principal legal adviser to the $8.3bn project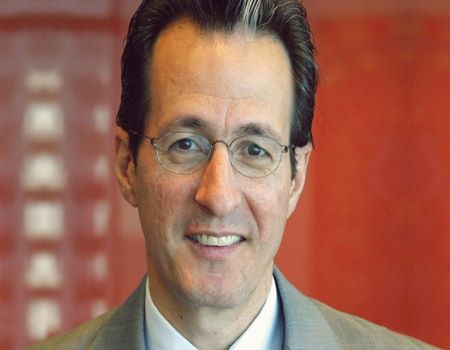 Clayton Utz has congratulated Sydney Metro on the opening of the Sydney Metro Northwest line.
The line is the first driverless metro rail line and the biggest public transport project in Australia. Clayton Utz was appointed by Transport for NSW as principal legal adviser to the project in 2011. It was part of the core team of advisers to Sydney Metro on the $8.3bn project, which it said was delivered on schedule and under budget.
The Clayton Utz team was headed by partners Sergio Capelli, Frank Bannon, and Brendan Bateman, who were supported by partner Lina Fischer. The team advised on all legal and commercial aspects of the transaction, including project design and construction, environment and planning approvals, insurance, construction procurement, project finance, land acquisition, and dispute management, the firm said.
"It's satisfying to be part of a project that is not only an Australian first but also involves a level of innovation that sets a new standard in how these types of projects are delivered. We are excited at the opportunity to continue to build on our experience to help deliver major infrastructure that is changing the way we connect our communities," said Capelli, who heads the firm's national major-projects practice.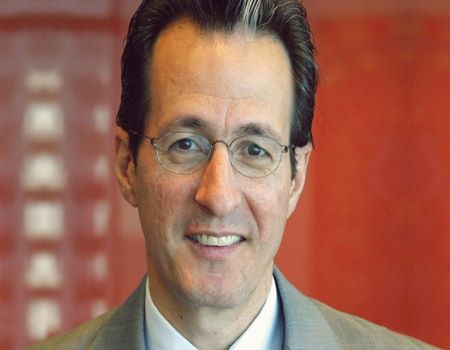 Sergio Capelli