A top firm helps restructure the company to sell just three months after entering voluntary administration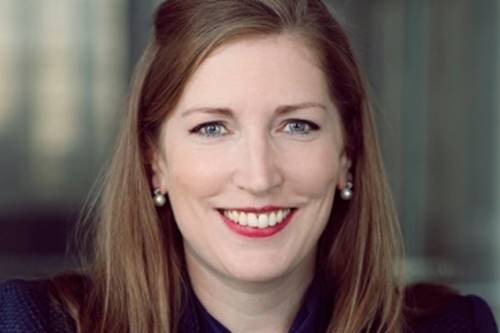 Clayton Utz advised on the restructure of the Napoleon Perdis Cosmetics group, which culminated in its recent sale.
The national beauty retailer, a former top-500 private company in Australia, entered into voluntary administration at the start of the year after a high-profile collapse.
Orla McCoy, restructuring and insolvency partner, headed the firm's team that worked with the administrators from Worrells – Simon Cathro, Christopher Cook, and Ivan Glavas – on the restructure. The team included restructuring and insolvency senior associate Mikhail Glavac, corporate and M&A partner Geoff Hoffman and special counsel Sidney Tang, and IT/IP partner Tim Webb.
The process resulted in the sale of the business just three months after administrators were appointed on 31 January.
Worrells appointed Clayton Utz to conduct an expedited global sale process, the firm said. The business attracted 41 interested parties, among which KUBA Investments emerged as winning bidder.
Clayton Utz said that the acquisition was structured and implemented by way of deed of company arrangement (DOCA) and a subsequent creditors' trust. It said that while the process was complex, the structure enabled the business to be continued seamlessly as a going concern. It ensured that employees were retained, existing leases continued, and the ongoing engagement of Napoleon Perdis himself, as the group's eponymous founder and creative genius, Clayton Utz said.
"Rehabilitating ailing retail businesses can be a herculean challenge. With the international reach and experience of the new owners in KUBA Investments, there is now an opportunity to reshape the Napoleon Perdis Cosmetics business for future challenges and opportunities in global markets," McCoy said. "The rescue of a business as complex as this is an achievement of which the administrators, and all of the contributors to that success, can be justifiably proud."
Cathro thanked the Clayton Utz team for their work on the matter.
"Without the expertise of Orla and her team, the difficulties and challenges we encountered during the negotiation, sale and DOCA process may not have been resolved. Her team's professionalism, integrity and commitment to the process was exceptional and [the administrators] are extremely grateful for Clayton Utz's contribution," he said.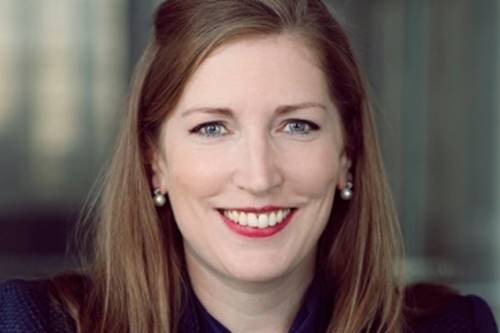 Orla McCoy