Australian Motoring Services recently invested in an Australian startup to build Australia's first open, ultra-rapid EV charging network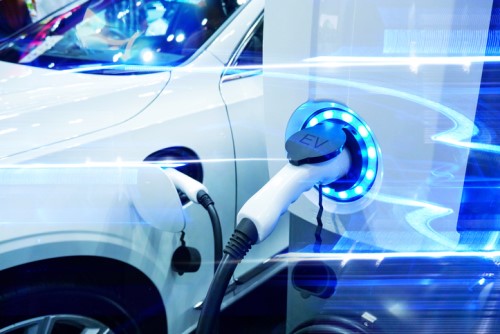 Good news for electric vehicle (EV) owners: more ultra-fast charging stations may be in the works. Australian Motoring Services Pty Ltd (AMS) recently invested in Australian startup Chargefox in its bid to build Australia's first open, ultra-rapid EV charging network.
AMS, the commercial arm of the Australian Automobiles club, was advised by Clayton Utz on its investment. AMS is a major shareholder in Chargefox, which this week announced that it had successfully raised $15 million in investments.
Michael Reed, CEO at AMS, said that Australian Automobile Clubs wanted to encourage greater take-up of EVs by providing its members with access to the new charging technology and build on its current investment to improve infrastructure in Australia to help the transition from road transport to renewable energy.
Clayton Utz corporate partner Michael Linehan and special counsel Quentin Reidy led the transaction for AMS. "The firm has had a long history of advising AMS and various of the Automobile Clubs, so to be involved in this next major transaction is particularly pleasing," said Linehan.
Chargefox is planning to place 21 charging sites along inter-state highways across the eastern coast, connecting major capital cities including Adelaide, Melbourne, Sydney, Canberra, Brisbane and separately, the north and south of Perth.
The sites will be open-access for all EV models currently sold in Australia and be operated by using a mobile app.
In addition to AMS, Chargefox has received funding from Wilson Transformers, Carsales founder Greg Roebuck, and grants from Australian Renewable Energy Agency (ARENA) and the Victorian Government.