Only two are eligible to sit in Parliament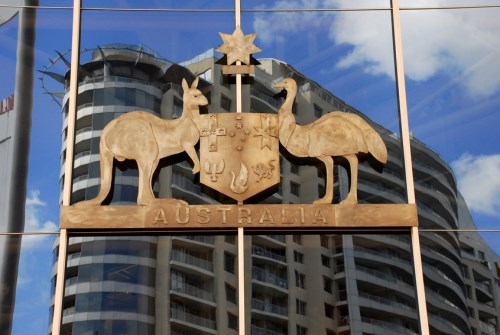 The Turnbull Government has lost its majority for now.
The
High Court of Australia
has handed down its verdict in "The Citizenship Seven" saga, finding Deputy Prime Minister Barnaby Joyce ineligible to sit in parliament.
The court also disqualified senators Fiona Nash, a dual UK citizen, and Malcolm Roberts, earlier found to be a dual UK citizen.
Former senators Larissa Waters, a dual Canadian citizen, and Scott Ludlam, a dual New Zealand citizen, have also been ruled ineligible. Both resigned after the scandal broke.
Senator Matthew Canavan, who earlier stepped down from the cabinet after finding out he was possibly an Italian citizen, was ruled eligible. Senator Nick Xenophon, who has quit federal Parliament, has also been deemed eligible.
The High Court was unanimous in all seven cases.
With Joyce's being ruled ineligible, he will need to fight in a by-election for his New England seat. The result will decide whether the Turnbull Government will keep its one-seat majority. Polls suggest, however, that Joyce will hold his seat.
A recount will be conducted for the seats of Ludlam, Nash, Roberts, and Waters. Jordan Steele-John is next on the Greens ticket to replace Ludlam.
Nash's spot (Nationals) would likely go to Liberal Hollie Hughes – though she is currently disqualified because of her post at the Administrative Appeals Tribunal. Roberts' seat will likely go to One Nation Party colleague Fraser Anning.
Canavan will likely soon return to his ministerial responsibilities, which he left when he stepped down in July.
Xenophon's replacement will be chosen by his party, NXT. Next on the NXT ticket is Tim Storer. However, Rex Patrick, a Xenophon staff member, is also a favourite to take the seat.
Related stories:
World's first solar+wind+storage project to proceed with top firms' help
Here's the secret to finding your in-house home