The new hire is set to help grow the firm's international arbitration and litigation practice in Asia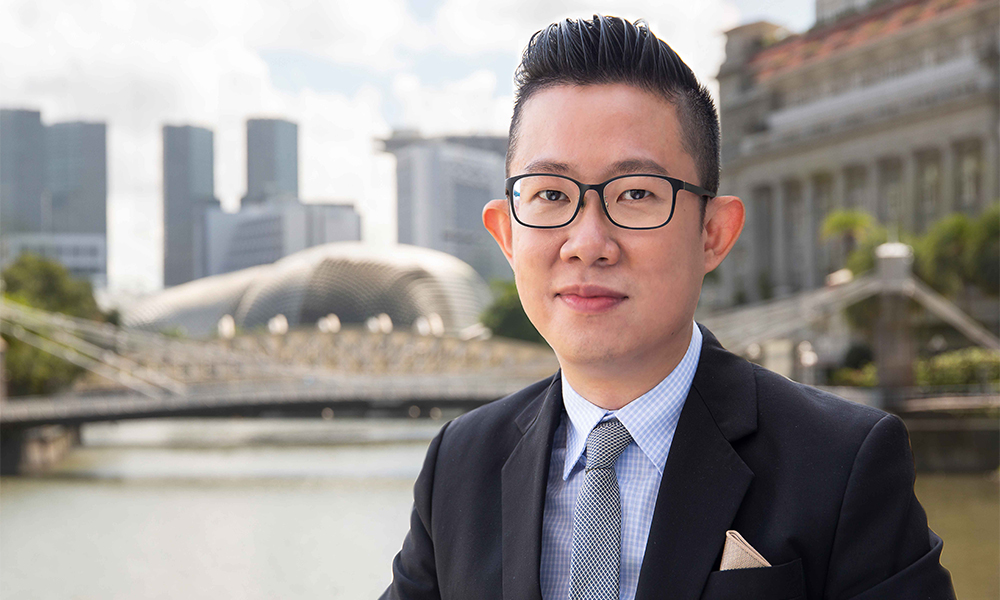 A Chartered Institute of Arbitrators fellow has joined the Withers partnership in its Singapore branch, Withers KhattarWong.
Shaun Leong specialises in international arbitration, and has a wealth of experience in complex cross-border commercial disputes gained over a legal career spanning more than 10 years. He has worked across industries like technology, life sciences, infrastructure and energy.
He previously served as a magistrate and assistant registrar in Singapore's Supreme Court. He headed the Court of Appeal section of the Supreme Court registry, and was also the secretariat of the Singapore International Commercial Court, which he assisted in establishing.
Leong was the inaugural Singaporean appointee to the Tashkent International Arbitration Centre. He has also been appointed as arbitrator in leading international arbitration centres across India, China and ASEAN.
His appointment is set to help Withers grow its international arbitration and litigation practice in Asia.
"Shaun comes with an impressive track record that complements our top-ranked global arbitration and litigation practice," global litigation head Peter Wood said. "We are excited to continue growing our capability in Asia to deliver high quality international commercial litigation and arbitration services for our clients."
Withers' regional head of litigation in Singapore, Shashi Nathan, pointed to Leong's experience with cross-border transactions as a strong asset for the firm.
"Shaun's experience in cross-border complex commercial disputes adds to our bench-strength of leading dispute resolution lawyers. His joining reinforces our service offerings as one of the largest dispute resolution practices for an international law firm," Nathan said.
"I am delighted to be part of Withers' international dispute resolution practice. The firm's sector focus in technology, life sciences and luxury brands is synergistic with my practice and its strong global presence provides robust international support on cross border disputes that is invaluable in serving our clients," Leong said.
Earlier this year, Withers also welcomed a litigation and arbitration team led by Chenthil Kumarasingam to its ranks.