Firm looks to Big Four accounting firm for new recruit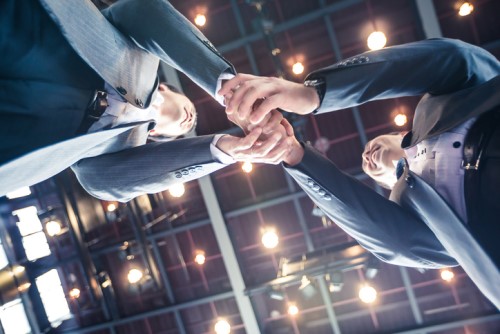 Withers has added to its tax expertise in Asia, looking to a Big Four accounting firm for its newest recruit in Tokyo.
The international firm has appointed Kenichi Takashima as senior tax counsel. He made the move from KPMG, where he was a partner. The appointment comes after Withers added five partners in Tokyo in October.
Takashima has extensive experience as a tax specialist, including on international tax advisory, tax strategies, tax planning, corporate restructuring, cross-border M&A and financial arrangements.
"Kenichi is a highly regarded international tax specialist with years of experience and is involved in public roles such as acting as the Japanese representative of Business and Industry Advisory Committee to OECD," said Eric Roose, a Tokyo-based partner of the firm. "We are seeing strong demand from Japan-based funds, trading and real estate companies that require international tax and corporate advice for their investments locally and overseas, and Kenichi's knowledge will be an added value to our service offering."
Takashima also brings international experience to Withers. He has worked on matters in Asia, including Japan, Singapore, Hong Kong, Malaysia, and Australia. He has also worked in European countries, including the Netherlands.
He is a qualified accountant in Australia.