The newly promoted lawyers specialise in construction, disputes, insurance, and personal injury matters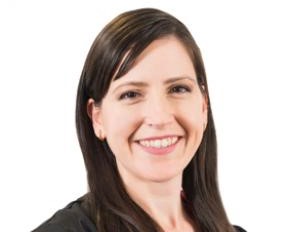 Carter Newell has promoted three new special counsel, as well as a new senior associate and associate.
Promoted to special counsel are Laura Horvat, Elisha Goosem and Milton Latta. Jillian Commins has been elevated to senior associate, while Liana Isaac has been appointed as an associate.
Horvat specialises in back-end construction matters. She advises in construction industry insurance claims, subrogated actions for recovery, and litigation in various state jurisdictions in the Supreme and District Courts.
Goosem, who is also part of the firm's construction and engineering team, is an expert in disputes and insurance claims of principals and contractors. She also specialises in professional indemnity claims, contract work claims, and equipment claims.
Latta is a member of the firm's property and injury team. He acts for insurers and corporate clients in the defence of personal injury and property damage claims and recovery actions. Before becoming a lawyer, he spent 12 years in various roles in the engineering and manufacturing industries.
New senior associate Commins specialises in personal injuries claims under the PIPA and common law. She also acts for insurers and corporate insureds on indemnity and liability issues, as well as detailed quantum issues.
Isaac is experienced in property and injury liability matters, advising Australian insurers on indemnity, liability, and quantum matters.
The appointments come after the promotions of special counsel Andrew Shields (Brisbane), senior associates Wendy Bure (Sydney) and Elizabeth Beech (Melbourne), and assocciates Stephanie Bird (Sydney) and Tarin Olsen (Brisbane).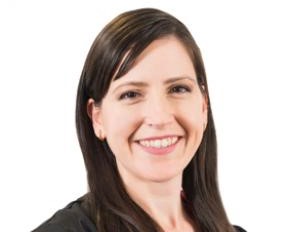 Laura Horvat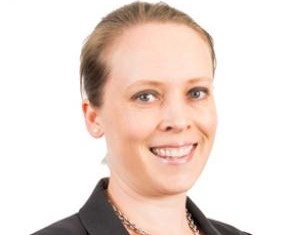 Elisha Goosem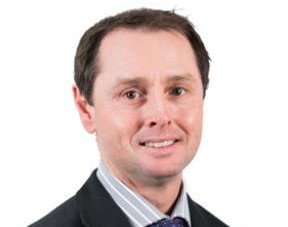 Milton Latta
Related stories:
Carter Newell makes up 3 insurance specialists to senior posts
Firm appoints new Melbourne head