The firm welcomed a new partner, along with a special counsel, five senior associates and four associates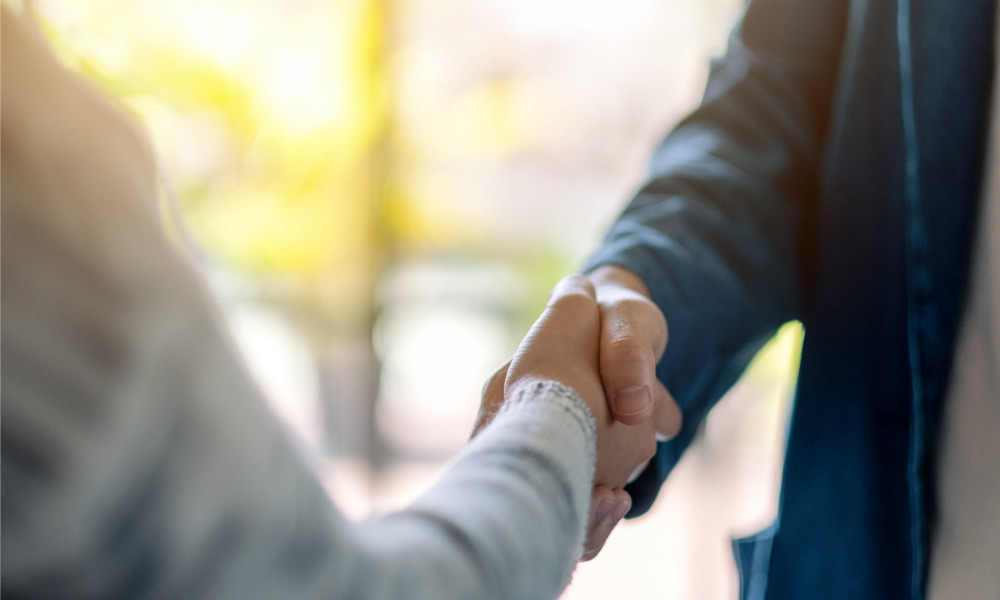 Carroll & O'Dea Lawyers has promoted 11 lawyers for 2020.
Among the appointments is new partner Joshua Dale, who specialises in personal injury, Royal Commission and estate litigation issues.
He has been dealt with claims related to historical abuse, complex workers compensation, motor accidents, civil liability, medical negligence, superannuation/total and permanent disability and income protection. He is also knowledgeable about international law, and has handled cases involving jurisdictions outside of Australia.
Dale has given evidence to the NSW Parliament regarding racial vilification law amendments, and has made submissions on law reform and social justice.
Compensation law team member Lucinda Gunning also became a special counsel as she celebrates a decade with Carroll & O'Dea Lawyers.
She is an expert in workers compensation, motor vehicle accidents, medical negligence, public liability and total and permanent disability claims, among others. In addition, she has experience with matters involving workplace bullying.
The firm also elevated the following:
Senior associates
Hayley Aldrich
Dexter Cabal
Charles Harrison
Jelena Prodanovic
Dane Twohill
Associates
Justine Anderson
Elizabeth Edgar
Laura Flanagan
Aleisha Nair
Carroll & O'Dea Lawyers said that the promotions round shows its confidence in the future despite the COVID-19 pandemic.
"We are planning for how the firm continues to support our clients and our community now and moving forward," the firm said. "The appointments for 1 July are a part of our ongoing commitment to diversity, renewal and regeneration as an investment in the future."
Managing partner Hanaan Indari, who was promoted to the role on 1 July as well, congratulated the newly promoted lawyers.
"In fostering and encouraging our talent we are continuing to build a strong team and workplace culture that will support the firm in our 121st year and beyond," she said. "As the firm's new managing partner, I am particularly pleased that more than half our appointments are for women recognising the breadth and depth of the skill and expertise of our team."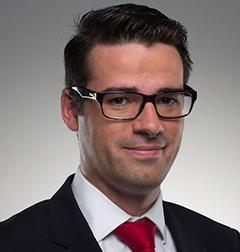 Joshua Dale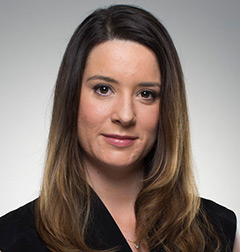 Lucinda Gunning