More than 100 American lawyers were duped by a variation on an old bad-cheque scam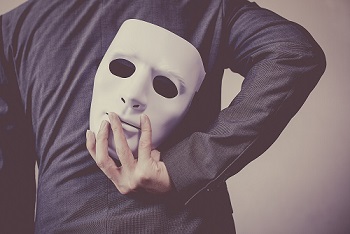 A federal judge in the US has convicted a Toronto man who duped more than 100 American lawyers out of US$23m.
Henry Okpalefe, 49, was convicted of conspiracy to commit mail fraud, wire fraud, and money laundering by US District Judge John Jones III. The US District Court for the Middle District of Pennsylvania
warned
that the scheme may be ongoing.
Between 2008 and 2011, Okpalefe and his co-conspirators stole millions from hundreds of lawyers in the US contacted via email. The scheme involved the bogus client alleging a person owed them money and that supposed debtor sending a fake cheque through the mail as payment.
The lawyer or law firm would then deposit the cheque into their client trust accounts before wiring the claimed money to the fake client's offshore bank account in Asia. Before the lawyer or law firm found out that the cheques were fake, the wire transfers would have already been completed and the money withdrawn and distributed by co-conspirators in Japan and South Korea to bank accounts in Nigeria and Canada.
The US Attorney's Office said that the United States Postal Inspection Service (USPIS) "has reason to believe that this scheme is ongoing." The agency said lawyers receiving cheques in the mail should work closely with financial institutions to verify their authenticity, even if funds are immediately made available upon deposit of the cheque.
Okpalefe faces up to 20 years in prison, supervised release, and a fine. The case was investigated by the United States Secret Service, the Federal Bureau of Investigation, and the USPIS, which were assisted by the Toronto Strategic Partnership and the Toronto Police Service.
Related stories:
'Mr Social Security' pleads guilty in US$550m fraud
UK solicitor gets 8-year jail sentence