The cross-industry, multidisciplinary group will serve large corporates and financials as well as high-net-worth individuals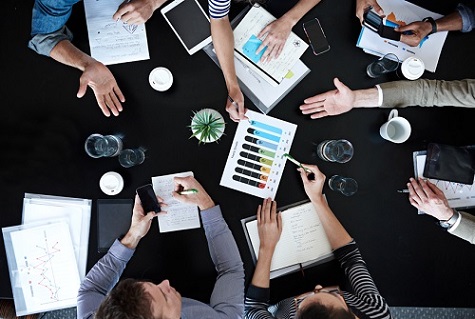 Dorsey & Whitney has established a new US-China practice group as the firm reacts to an influx of work from China.
"We continue to experience a growing flow of legal work from Chinese companies as they further geographically diversify their businesses, assets and investments. We also see an increase from US companies on the receiving end of Chinese investments," said Catherine Pan, head of the international firm's US-China transactional practice. "While some view China's economy as slowing, we view the China-to-US deal flow as vibrant and sustainable, and we maintain a long-term bullish view of this market. Our outlook spans five years, not just the next six to 12 months."
According to the firm, the practice group will manage its increasing representation of Chinese clients doing business in the US and other clients doing business with Chinese entities and individuals in the US. The firm said its typical clientele in China includes large corporations, financial institutions, insurance companies, private equity, and high-net-worth individuals.
The new practice group is being led by New York-based partners Catherine Pan and Lanier Saperstein and Shanghai-based partner Peter Corne. The cross-industry, multidisciplinary group involves lawyers from the firm's office in New York, Beijing, Shanghai, Hong Kong, Minneapolis, Seattle, Salt Lake City, Southern California and Washington, D.C.
Related stories:
Three Asian countries look to conquer more of the insolvency market
HSF advises on blockbuster Asian IPOs