"Family law at BlueRock goes beyond legal solutions," head says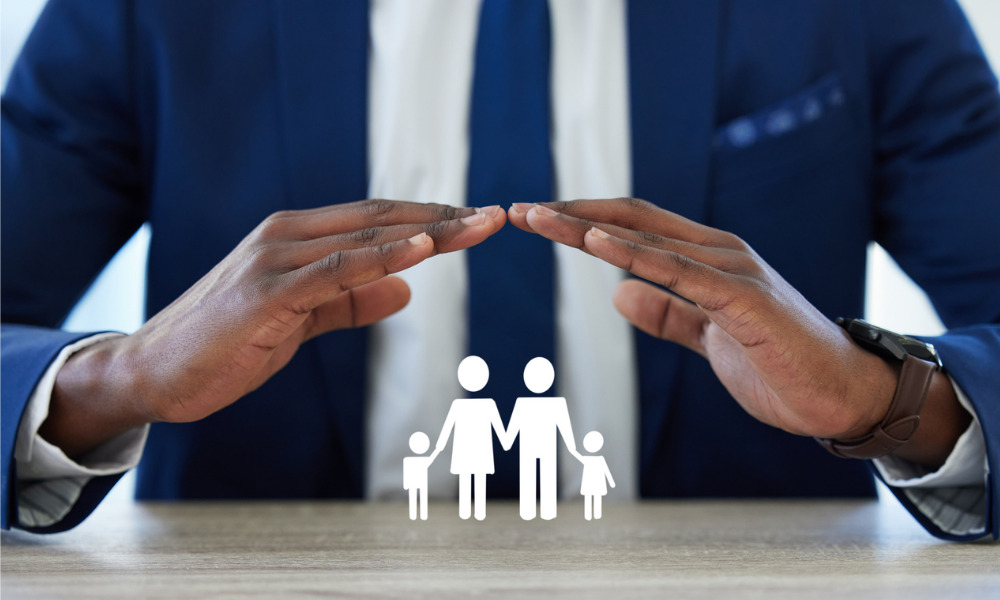 BlueRock has launched a brand-new division, marking the 11th specialised division for the entrepreneurial advisory firm.
BlueRock's family law service division aims to go 'beyond traditional legal expertise' and instead provide a multidisciplinary approach to the practice area, aligned with the firm's goal of supporting clients across all aspects of their personal and professional lives.
"Whether you're separating, thinking about it, or starting a new relationship, expect a transparent, compassionate and simplified process that takes the stress out of family law," BlueRock's family law webpage reads.
Clementina Maione, associate director at BlueRock Law, will sit at the helm of the new division. Maione's interpersonal and negotiation skills and strong financial, accounting, and business administration background – both of which she considers her strengths – will both play a role in BlueRock's family law practice, in recognition of the personal and financial stress family law can particularly have on clients.
"Family law at BlueRock goes beyond legal solutions," Maione said. "We understand that our client's lives are multidimensional, and our goal is to provide them with holistic outcomes that positively impact their financial well-being and personal fulfilment."
BlueRock assured clients they would be benefitting from Maione's demonstrated ability to deconstruct factual and legal information, apply legislation, and exercise independent judgment.
BlueRock, which began as a disruptive startup by entrepreneurs for entrepreneurs and now constitutes a team of over 200 business and wealth experts and staff, will be adopting its multidisciplinary approach to advising and supporting clients to its new family law practice. The firm's family law services will thus include the following services:
Divorce guidance,
Parenting and child support assistance,
Property settlements,
Dispute resolution through mediation, and
Litigation at the federal circuit and family court of Australia.
BlueRock Group offers entrepreneurs accounting, law, wealth management, and technology solutions. Apart from the newly launched family law, its legal service practice areas include restructuring and disputes, commercial law, employment, property, building and construction, intellectual property and defamation, and wills, estates, and private law.