The A-grade suburban office complex just outside Perth's CBD was sold to two funds managed by Charter Hall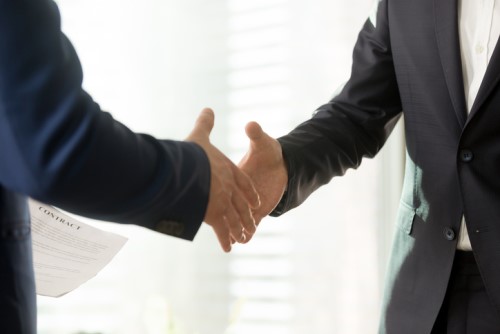 A fund managed by investment firm BlackRock recently sold the Optima Centre in Perth to two funds managed by Charter Hall, one of Australia's leading property groups, for $125.2 million. BlackRock was advised by Allens in relation to this sale.
The two funds, Charter Hall Long WALE Real Estate Investment Trust and the Charter Hall Direct PFA Fund, will split ownership of the office campus, which is located just outside Perth's CBD. The complex is fully occupied, and current tenants include Canon Australia, the ABN Group, and the Government of Western Australia.
"We are delighted to have supported our client, a German fund managed by BlackRock, in the sale of the Optima Centre, which is a significant transaction in the WA market,' said Victoria Holthouse, lead partner of the team that advised BlackRock. "We also enjoyed working closely with our alliance partner, Linklaters, to advise on the German aspects of the transaction. This transaction builds on Allens' experience and profile in the WA property market, which is now showing signs of recovery after a tough few years during the mining downturn. It has been a pleasure to work with the team at BlackRock."
The sale highlights the ongoing recovery of Perth's property market, where the number of office vacancies has been growing in recent months.