The partnership's founders have recorded stints as GCs in major organisations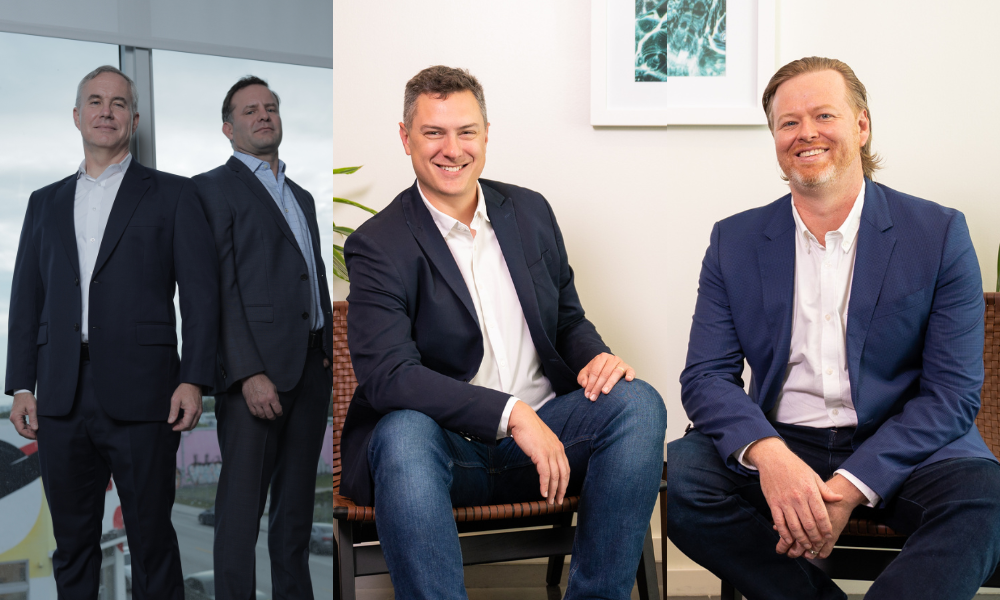 Biztech Lawyers has linked up with US litigation boutique Invenio LLP to establish a 'firm of general counsels' in a cross-border alliance.
The partnership establishes what Biztech calls a "firm of general counsels", with founders who have recorded stints as GCs at major organisations. Through the alliance, both Biztech Lawyers and Invenio LLP's clients will be able to avail of Biztech's knowledge base in international business, technology and aviation issues as well as Invenio LLP's expertise in complex dispute resolution, litigation finance, and alternative assets.
Moreover, the globalised teams will be able to work on matters from three different bases.
"We are excited to partner with Biztech Lawyers. Their international network and bench strength in the USA, UK, and Australia will be a valuable asset for our clients, and we look forward to working together to provide them with the best possible legal services. Indeed, we believe this alliance will be one of a small handful of legal advisors to offer litigation finance transactional capabilities in the major markets of the US, UK, and Australia", said Invenio LLP managing partner Ed Gehres, who was previously GC for Miami-based investment platform 777 Partners.
Joining Gehres at the founders' table are Blake Trueblood, Anthony Bekker and Chris Spillman. Trueblood was GC of litigation finance companies Justice Funds and Signal Funding; meanwhile, Bekker and Spillman were GCs at technology unicorn Rokt and buy-now pay-later company QuadPay, in addition to launching Biztech together.
"Ed Gehres and Blake Trueblood are highly respected operators with a long history of success across an array of legal service categories," said Spillman, who presently serves as managing director, Americas at Biztech. "Their expertise in counselling growth companies in plaintiff-side litigation and litigation defence will be a huge asset for our clients when they need it most, and we look forward to working together to provide our mutual clients with the best possible legal services."
Biztech confirmed that it expects the alliance with Invenio LLP to be "long-term and mutually beneficial". Recently, Biztech extended its reach to the UK as well.