Pearson Education will utilise Faethm's analytics platform in its workforce skills division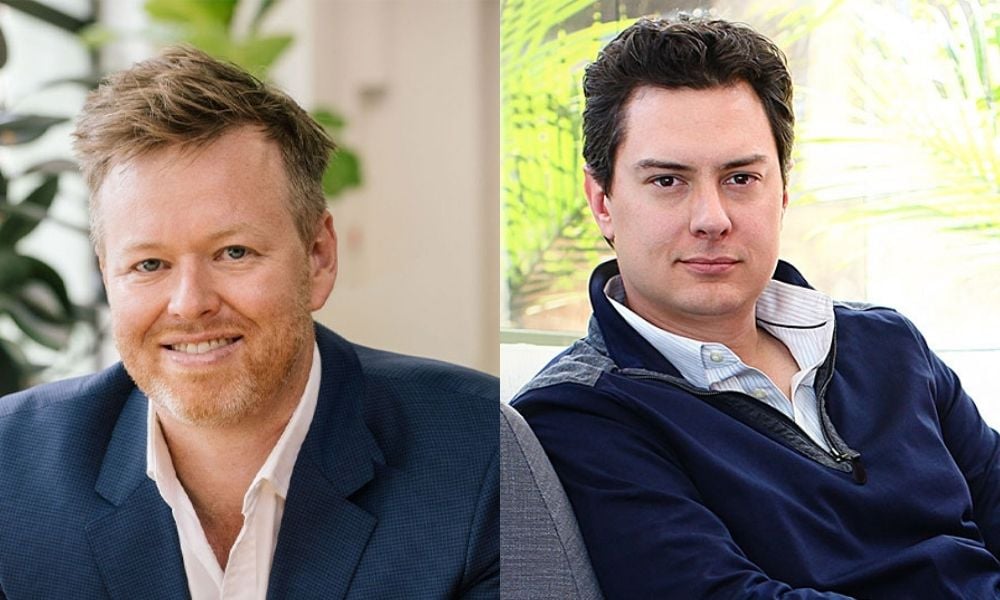 Biztech Lawyers has advised workforce AI business Faethm on its sale to Pearson Education, a global learning company focusing on textbooks and online courses.
The deal, which was finalised last week, will see Pearson integrating Faethm's predictive analysis platform into its workforce skills division. The division was established to cater to the evolving needs of the workforce and to address skills gaps worldwide.
Biztech's team collaborated with Faethm's team and other advisers in the process. Faethm CEO Michael Priddis praised the firm's work on the transaction, explaining that the firm's ability to work together with the other groups was vital to the completion of the acquisition.
"Special thanks to Anthony Bekker of Biztech Lawyers, who expertly handled the legal work on this transaction and guided us through an extremely thorough due diligence process conducted by Herbert Smith Freehills (HSF) and Deloitte on behalf of Pearson, a British FTSE 100 Plc, while working hand in glove with the team at Hall Chadwick on tax, finance and finalising our option plan," Priddis said. "These combined efforts added huge value, and we are especially grateful to everyone involved for the great outcome that was achieved."
Bekker, Biztech's APAC managing director, worked with Americas managing director Chris Spillman on the acquisition.
"We're incredibly proud of what we've achieved in such a short time, and deals such as the Faethm transaction confirm why Biztech now holds an indisputable reputation as a key and trusted advisor in the areas of corporate law, international technology and commercial transactions," Bekker said. "We certainly aspire to the heights and speed of innovation and growth achieved by Faethm."
HSF served as Pearson's legal advisor, while Hall Chadwick provided input on the transnational tax aspects of the transaction. Deloitte conducted due diligence on behalf of Pearson and advised on the tax aspects of the deal.
Biztech has branches in Sydney, Melbourne and the US.
The firm extended its reach to the US in July through a merger with US firm Spillman & Partners.