The international firm fielded a multi-specialty team of lawyers from Jakarta, Singapore, Sydney, Beijing, London, and Shanghai for the transaction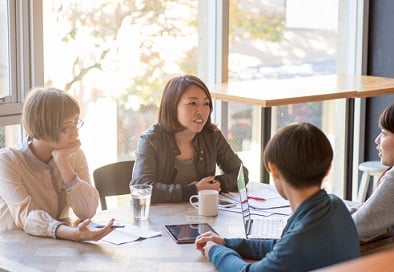 Ashurst
is acting for China Development Bank in a landmark project that will build Indonesia's first high-speed railway.
The big six outfit is advising China Development Bank on financing for the Jakarta-Bandung High Speed Rail Project, which is worth about US$4.5 billion. The loan agreement for the project, which is part of the One Belt One Road initiative of China, was signed at a recent ceremony in Beijing witnessed by the Chinese President Xi Jinping and Indonesian President Joko Widodo.
The project is one of the largest ever infrastructure projects in Indonesia and one of the highest-profile exports of high-speed rail technology developed by China.
Ashurst fielded an international team from at least five countries for the project. It was led by partner Chin Chuan Chen, who is based in Singapore, with the assistance of counsel Emma Zhang, associate Jillian Soh, and trainee Wang Hao. Specialist rail advice was provided by partners Lee Macdonald and Simon Irvine, and associate Philippa Hinton, who are all from Sydney.
Indonesian law advice was provided by the firm's associated Jakarta Office, Oentoeng Suria & Partners. The team was led by partner Atik Susanto, who was assisted by senior associates Ira Rakhmawati and Rizaldy Tauhid, and associates Juliana Sandra and Ernita Rahmawati.
Chinese law advice was provided by partner Fan Lei and associate Lei Zhen of the firms alliance partner Guantao Law Firm. Ashurst
recently renewed
its association in China with Guantao.
The Beijing Ashurst team, including partner Patrick Phua, senior associate Cui Yichen, and associates Tracy Wang and Mavis Huang, also assisted.
Other team members included London partner Terence van Poortvliet and Singapore partners Ronnie King, Rob Palmer, and Jean Woo. It also includes senior associates Jonathan Turner and Bernice Chow and associates Alina Fazal and Michael Weatherley.
Related stories:
After forming alliance in SG, global firm renews China ties with local law firm
Four partners top global firm's extended equity ladder