An advisory panel comprising the investors will be established to help cultivate the company's tech offering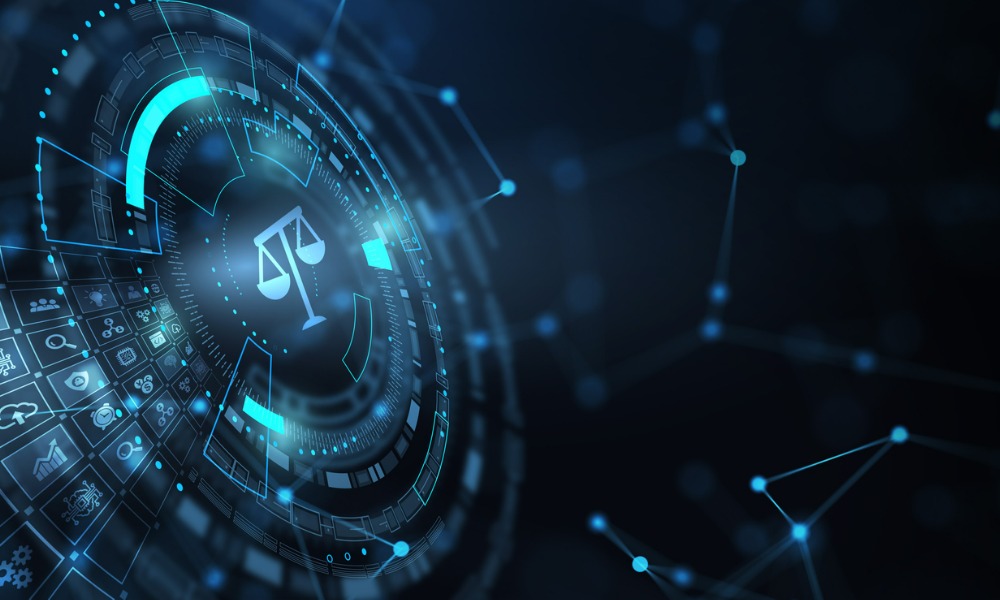 A group of major investors have invested US$5m into Melbourne-founded legaltech company LawAdvisor Ventures in a seed round.
The funds will be applied towards the rollout of legaltech solutions to a new customer base, as well as towards the refinement of LawAdvisor platforms' capabilities and micro-services to address more concerns in the legal profession. The investor group includes Microsoft GM and associate GC Jason Barnwell, former Orrick chairman and CEO Ralph Baxter, Barclays Ventures founder and ex-CEO Ben Davey, Google Maps founder Lars Rasmussen and Gilead Sciences legal ops head Gary Tully.
In addition to their financial investment, they will also establish a new advisory panel that is expected to aid LawAdvisor in further cultivating its tech offering in light of the legal ops revolution. The panel will also guide the firm in meeting its growth objectives and in optimising opportunities to introduce positive change into the practice of law.
Also part of the panel are Barclays Execution Services GC Steve Albrecht, LawTech UK Panel member and consultant Christopher Grant, Norton Rose Fulbright legal ops consulting head Stephanie Hamon and former Bird & Bird CEO David Kerr.
"We're at a pivotal moment for legal technology. To make a difference, legal tech companies must understand the pain points facing lawyers and their clients, and fashion solutions that meaningfully address them," Baxter explained.
Tully added that "the sheer velocity and rate of change facing today's legal departments has created new challenges requiring new age thinking." Davey highlighted the legal and innovation star power within the investor group, pointing to the group's calibre as "testament to just how transformative [LawAdvisor] could be."
"We now want to further develop our technology so it can solve even more of the challenges today's lawyers are facing and roll it out across more legal teams around the world. Our direct expertise of both technology and the law, coupled with our low-code, building block approach has proven to be a game-changer for legal teams," LawAdvisor founder and CEO Brennan Ong said. "With the support of our investors and advisors, we can focus on growing our team, improving our products, and developing the business to fundamentally transform the way legal services are delivered."
LawAdvisor is presently headquartered in London.