The technology executive and entrepreneur who also worked for Facebook believes in the Australian start-up's global potential.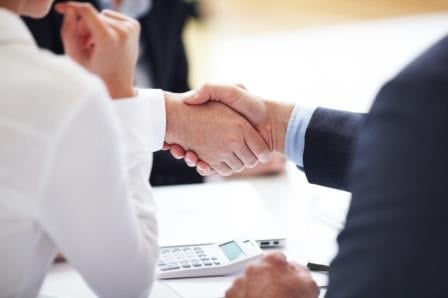 Lars Rasmussen has invested in Australian Legal start-up LawAdvisor believing the company has global potential.

According to The Australian Financial Review, LawAdvisor has raised more than $1 million in seed funding from a group that includes the investment of the Google Maps co-founder.

Rasmussen told the publication that he has been very interested for quite a while in the problem LawAdvisor is tackling.

"I do quite a bit of work with lawyers myself and it was this area where we're held back using tools that are decades old," he said.

Apart from co-founding Where 2 Technologies in Sydney which was later acquired and evolved by Google to Google Maps, Rasmussen worked on Google Wave which provided users with collaboration tools among other things.

Apart from being a platform to connect lawyers with clients, LawAdvisor also has a suite of document sharing and collaboration tools that enable lawyers to work in the cloud while complying with legal local data storage requirements.

Rasmussen said that he is excited Brennan Ong, who founded LawAdvisor in 2015, and his team are working on the problem.

"It's a big solution Brennan and his team are trying to build. You can use LawAdvisor as a place to manage your case and construct a document. Eventually the whole process will be able to take place on more modern tools, and possibly at a better price," he said.

Rasmussen, who also worked as Facebook's engineering chief, has two other investments in Australian start-ups, the AFR notes.

Ong told StartupSmart that he pitched Rasmussen at the Dane's house in London.

"He was very attracted to LawAdvisor's mission to better disseminate legal knowledge and democratise law, as well as empowering lawyers with modern-day tools," Ong said. "He couldn't get that out of his mind – that's what won him over."

Ong told AFR that LawAdvisor now has more than 25 consultations a day and more than 1,000 registered lawyers who come from different backgrounds from being barristers, solo practitioners to working at mid- and top-tier firms.

The start-up is looking for ways to expand and improve its service, said Ong.

"As part of our next stage of evolution, we've been contacted by some industry heavyweights in the corporate space who want us to further develop it to become a modern-day tendering service and so that counsels can more easily communicate with their firms and people can compare and contrast lawyers," he said.