To date, the firm has aided in the development of more than 400MW of co-developed solar projects in Australia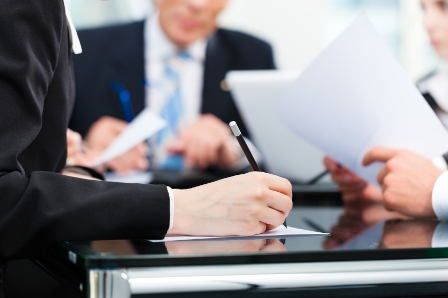 One of the Big Four professional services firms has played a major role in the sale of a solar farm in New South Wales.
PwC Australia acted as the lead legal adviser and financial adviser for Terrain Solar in its sale of the 30MW Molong Solar Farm to TEC-C Investments, which was advised by White & Case.
PwC tapped its infrastructure lead advisory team for the deal. The team brings together its experts in lead advisory, legal, tax, accounting, modelling and finance who work on a multi-disciplinary approach to project matters.
PwC's client has a portfolio of more than 350MW in greenfield solar projects on a blended contracting and merchant strategy. The Molong Solar Farm is expected to commence construction in the next few months and is expected to fill the shortfall in generation capacity in New South Wale's pressured energy sector, PwC said. It will also benefit from projected high wholesale energy prices in the state.
The Big Four firm acted as lead advisor on the development and sale of the project. It said it was involved from early-stage negotiations of land and feasibility analysis through to canvassing the international buyer market and identifying the optimal mixture of offtake arrangements. With the transaction, PwC has helped in more than 400MW of co-developed solar projects in the country.
PwC's role as lead legal adviser in the deal comes amid warnings from observers that the
Big Four professional services firms have their sights squarely set on the legal market
. Delloite recently announced a
global legal management consulting service
, while KPMG recruited
Stuart Fuller
, the former King & Wood Malleson global managing partner,
to lead KPMG Law
.
Related stories:
FX windfall won't save global law firms
These are the 10 biggest alternative law brands