The majority of the eight nominees would be the first Black or female US attorneys in their districts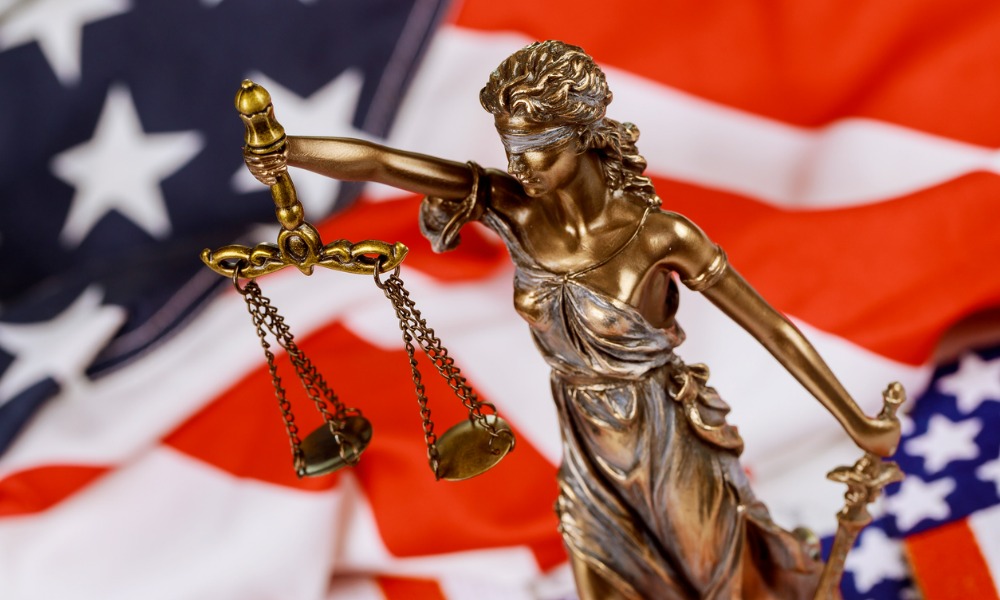 US President Joe Biden has made history by nominating a diverse group of eight lawyers for the US attorney posts across several districts in the country.
"These individuals – many of whom are historic firsts – were chosen for their devotion to enforcing the law, their professionalism, their experience and credentials in this field, their dedication to pursuing equal justice for all, and their commitment to the independence of the Department of Justice," the White House said in a statement on its website.
The lawyers nominated are as follows:
Erek L. Barron – District of Maryland
Matthew M. Graves – DC
Rachael S. Rollins – District of Massachusetts
Trini E. Ross –Western District of New York
Nicholas W. Brown – Western District of Washington
Vanessa Waldref – Eastern District of Washington
Clifford D. Johnson – Northern District of Indiana
Zachary A. Myers – Southern District of Indiana
If named to the position, these lawyers "will be indispensable to upholding the rule of law as the top federal law enforcement officials for their districts," the White House said.
Law.com pointed out that Barron, Brown, Johnson, Myers, Rollins, Ross and Waldref would be the first Black or female US attorneys to serve in their respective districts.
"The president has launched a comprehensive effort to take on the uptick in gun crime that has been taking place for the last 18 months – putting more cops on the beat, supporting community prevention programs and cracking down on illegal gun trafficking," the White House explained, "Confirming US attorneys as the chief federal law enforcement officers in their district is important for these efforts."
The American Bar Association Journal noted that as DC's US attorney, Graves, a partner at DLA Piper, would oversee prosecutions related to the US Capitol riot.