The organisation says that the significant development should pave the way to expand the principle beyond registered companies.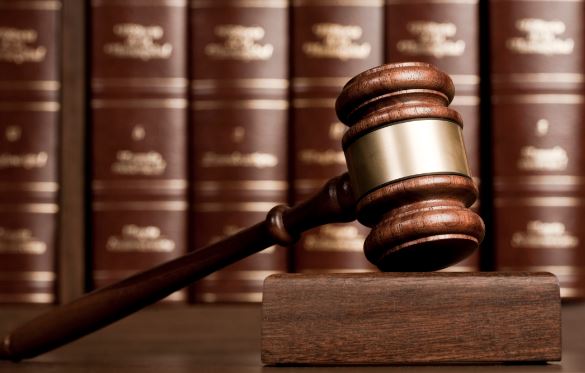 Enhanced whistleblower protection measures passed in a late-night sitting of the Senate have been hailed by the
Law Council of Australia
.
The new measures inserted into the Fair Work (Registered Organisations) Amendment Bill 2014 by Senators Nick Xenophon and Derryn Hinch will drastically improve whistleblower protections for those within the private and non-government sectors, the organisation said.
The whistleblower protections were passed by the Senate with the support of other crossbenchers including Senators Pauline Hanson and David Leyonhjelm as the Government wanted to secure the votes of the Nick Xenophon Team senators for the Registered Organisations bill that was used to trigger the July double dissolution election.
As part of the package, the Government has committed to a wider Parliamentary inquiry into whistleblower protections and the establishment of an expert advisory panel.
Law Council of Australia President,
Stuart Clark
AM, said the legal sector has long advocated for stronger whistleblower laws and extending protections that exist in the public sector is a very positive development.
"Protection for whistleblowers exists in the
Public Interest Disclosure Act 2013
, but the Act only applies to former and current public officials," Clark said.
"These crossbench amendments now mean that vital whistleblower protection is moving well-beyond the public sphere and finding its way into the non-government and private sector. This is why this new legislation is so important," he added.
The Law Council president said that possible whistleblowers of inappropriate or improper conduct should be able to do knowing they will be protected.
"Reprisals against them will carry a substantial civil or criminal penalty, and they will be able to apply for damages if relevant. These new laws should promote transparency and ethical behaviour within registered organisations," Clark said.
"It is a healthy thing for legitimate whistleblowers to be emboldened to speak out at all levels if something is amiss within their organisations. People should not be cowed by the threat of reprisal," he added.
"The Law Council would certainly endorse this principle being expanded beyond registered organisations and we welcome the commitment coming from the Parliament and Government in this area."
Related stories:
NSW walks talk on equitable briefing
Law council to launch cyber security information effort