The firm has brought in a seasoned lawyer to lead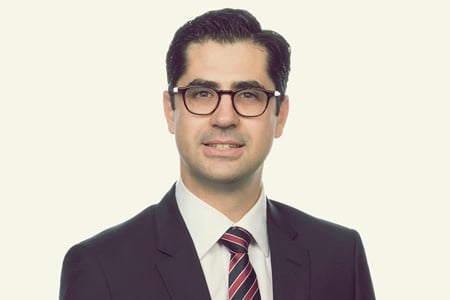 Barry.Nilsson. is opening a new practice in Sydney today.
The firm has launched a family law practice in Sydney, bringing in Peter Milevski to lead the practice as principal. Joining the accredited family law specialist is senior associate Elizabeth Clegg.
Milevski has been practicing in family law exclusively since 2003. He has a particular focus on complex financial issues, including high-net-worth property settlements and family business structures.
The launch comes after Barry.Nilsson. completed its national expansion in September when it opened in Perth. The firm took a considered approach for the launch of a Sydney-based family law practice, said managing director Don Leembruggen. The firm has been providing services in family law in Melbourne and Brisbane for more than 50 years.
"Sydney has been an important market for us in insurance and health law for many years, and we are fortunate to have a significant and growing client base there," he said.
The expansion allows the firm to bring its family law expertise to clients in the Sydney area, he said, adding that Milevski and his team are a perfect fit to the firm's approach to business and its culture that's focused on core values of trustworthiness, dedication, excellence, and loyalty.
"Leveraging Peter's insights, knowledge and connections in the Sydney market will further strengthen Barry.Nilsson's ongoing presence and reputation," Leembruggen said.
The firm expects to launch family law practices in other offices in the coming years, Leembruggen said. The firm now has more than 260 staff, including more than 130 lawyers. It staff, which includes 28 principals, works out of offices in Adelaide, Brisbane, Hobart, Melbourne, Perth, and Sydney.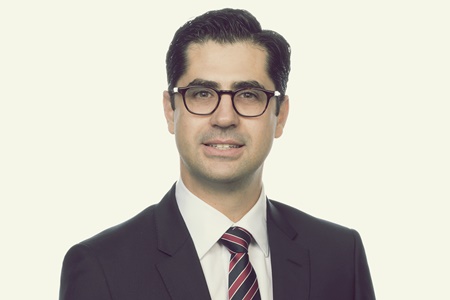 Peter Milevski
Related stories: