The firm has recruited a new special counsel to head a new team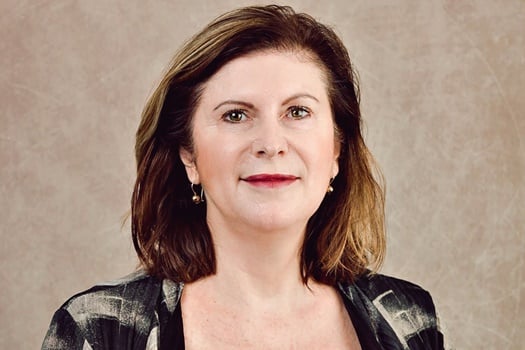 Barry.Nilsson. has expanded its family law practice with the addition of two lawyers in Brisbane to head a new team.
Joanne Carusi, special counsel, and Emma Blay, solicitor, have been tasked to lead the firm's wills and estates team. The duo joined from Brisbane firm Crilly Lawyers.
Carusi brings to her role more than two decades' experience. She is an expert in testamentary trust wills and specialty trusts, which includes special disability trusts with a focused approach to succession planning. She also has extensive experience in contested estates and elder and guardianship law.
Blay, who will support the special counsel, has five years' experience in the law, including advising on defending estate claims.
Don Leembruggen, managing director, said that extending the family law arm of the firm is natural for Barry.Nilsson. The launch of a wills and estates team is solely because of client demand from its family law divisions.
"We only see that demand growing," he said. "This is not diversification but rather a critical response to Barry.Nilsson. being able to provide this important service to existing and future clients."
The firm offers family law services in Brisbane, Melbourne, and Sydney, where it recently launched the practice. The firm – which also has offices in Adelaide, Hobart, and Perth – said it expects to launch family law practice areas across other offices in the coming years.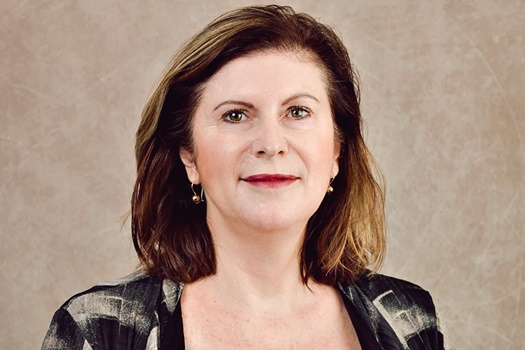 Joanne Carusi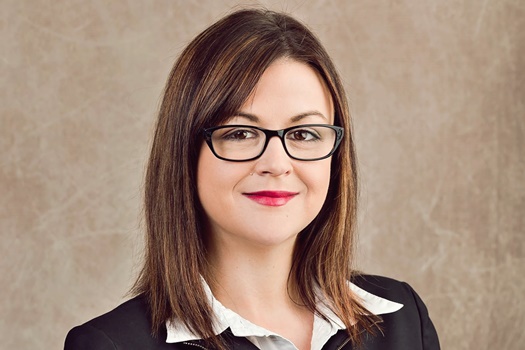 Emma Blay