Very few global law firms can match its revenue growth in the last decade, it claims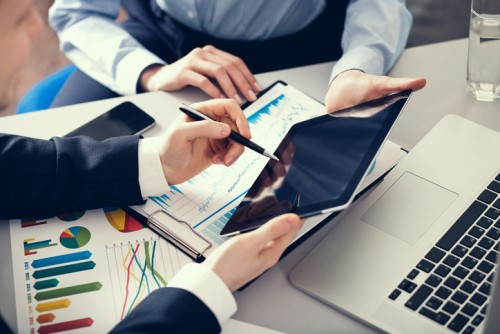 Despite difficulty brought about by a geopolitical environment fraught with uncertainty,
Baker McKenzie
is claiming a triumphant year after posting strong performance for fiscal 2017.
The firm increased global turnover by 2% to US$2.67bn. Accounting for currency movements, it increased revenues by 5%. Profits per partner (PPP) was steady at US$1.3m, a 1.2% increase from last year, or 0.2% increase in constant currency. The firm grew its PPP by more than 20% in the last decade.
The Americas and the Europe, Middle East, and Asia regions accounted for a similar 37% of the firm's revenues for FY2017. The Asia Pacific region accounted for 26%. All regions grew revenues by 4% or more.
Paul Rawlinson, the firm's global chairman, said the performance is hard to match among the largest law firms in the world.
"Despite the ongoing geopolitical uncertainty, we have reported another record set of financials with growth in all of our regions," he said. "A 5% revenue growth and 1% increase in profit is a strong performance in difficult circumstances. It means that over the last decade, our firm has grown revenues by 50% without a significant merger. Very few global law firms can match that."
Rawlinson said that the firm has many causes for celebration in fiscal 2017.
"We have plenty else to be proud of this year – record client demand for our services, a great crop of new lateral hires, the successful launch of our market-leading innovation initiative, and our long-term strategic investments in New York, London and China paying off," he said.
Baker McKenzie's technology, media, and telecommunications practice grew the most last year. The tax, dispute resolution, banking and finance, mergers and acquisitions, and capital markets groups also recorded notable growth, the firm said.
Baker McKenzie launched the consumer goods and retail, and industrials, manufacturing, and transportation groups – its fifth and sixth industry groups – last financial year.
Related stories:
Bakers scores ex-Linklaters COO
Global IPO activity rebounds in 1H17, says top firm