Anne-Marie Allgrove is a homegrown talent who first joined the firm as a summer clerk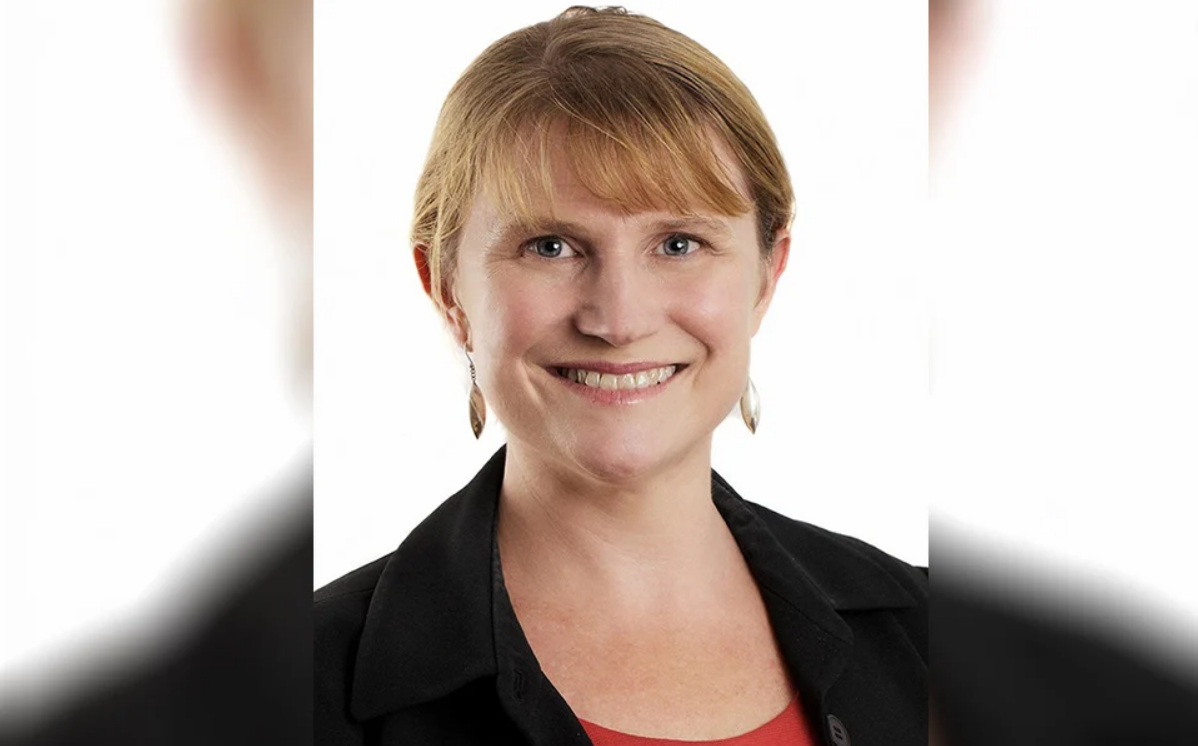 In a historic move, Baker McKenzie has for the first time appointed a woman to lead its Australian office as managing partner.
Anne-Marie Allgrove is set to succeed national managing partner Anthony Foley. She officially takes the position on 1 July 2023, and will be at the helm for the next four years.
"It's a great honour," Allgrove said of her ascension to the role. "We have a unique offering in the market supporting our local and global clients on their most significant projects leveraging the strength of our practice and industry specialists and our global platform. I am very proud of the firm. I look forward to working with our people and clients to continue to support their (and the firm's) growth and success in an ever changing market."
She added that she hoped her landmark appointment would help to open more doors for women to become leaders within the profession.
"Hopefully my appointment (and the recent appointment of other women to senior leadership roles in the legal profession) further contributes to normalising the advancement of women to senior leadership positions," Allgrove said. "Whilst the first of something is of course notable, I look forward to a time when the gender of our leaders is completely unremarkable. That said, we have a long way to go and if my appointment helps to demonstrate what's possible for women in our firm, or elsewhere, I am pleased."
Allgrove's rise to Australian managing partner is also significant for another reason – she is a homegrown talent who has been with Baker McKenzie for nearly three decades. The firm shared that her first role at the firm was as a summer clerk, and since then, she has travelled across the firm's branches in London, Paris and Singapore.
She has advised major global clients, working alongside partners from the various offices. Moreover, she is the global chair of Baker McKenzie's IPT practice, chair of its Australian inclusion and diversity committee, part of the global firm's finance committee, and long-term member of the Australian management committee, the firm said.
"Anne-Marie exemplifies the best of Baker McKenzie. After growing up in different parts of the world and serving as an associate on the High Court of Australia, Anne-Marie joined us as a graduate and through her extraordinary talent, commercial acumen and hard work, she has become recognised by clients and the market as a leading lawyer in IP, data and technology," Foley said of his successor. "Anne-Marie is a globally connected, empathetic and inspiring leader, and she has been a pioneer in championing inclusion and diversity in our firm and communities. Anne-Marie's appointment comes at an exciting time for our firm and I'm confident that she will continue our growth and impact in the Australian market in years to come."
Allgrove also had nothing but praise for Foley's time as Australian managing partner.
"Anthony has taken our firm forward in great strides. Under his calm and considered leadership over the last six years, we have navigated a global pandemic, assembled and grown a first-class group of lawyers and enjoyed multiple years of record revenue growth. On a personal level, I have worked for many years with Anthony and am grateful for his ongoing support," she said.
Allgrove presently operates from Baker McKenzie's Sydney office.