The top firm is expanding a three-year partnership with an organisation that supports asylum seekers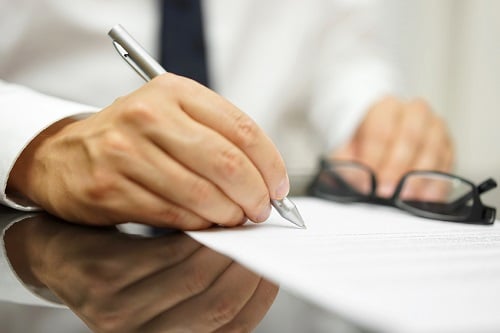 Baker McKenzie has expanded its partnership with the Refugee Advice and Casework Service (RACS) to give more support to people seeking asylum in Australia.
The partnership intensifies the three-year close relationship between the organisations at a time RACS needs the support, as all its funding from the federal government has been cut.
"Helping the communities where we operate is a vital part of our work," said Kate Gillingham, Baker McKenzie pro bono counsel. "Our work with asylum seekers and refugees is something that I am particularly proud of and the work we do with RACS is a significant part of that practice."
The expanded relationship between Baker McKenzie and RACS will now include support for awareness-raising and fundraising activities for RACS and its work.
"There are thousands of people in need of our support; support that couldn't be provided without the incredible generosity and leadership from organisations like Baker McKenzie," said Tanya Jackson-Vaughan, RACS executive director. "This important commitment will ensure that we can advocate for and provide legal assistance to more vulnerable people within our community."
RACS is the only dedicated organisation in New South Wales that provides pro bono legal support to people asylum seekers. It has programs specialising on unaccompanied children, family separation, and stateless children.
Jackson-Vaughan said that RACS advocates for better policy and for justice, dignity, and respect for refugees.
"We are proud and grateful to have the opportunity to work alongside Bakers McKenzie, a law firm who hold those same values and are integral in supporting our crucial work. We look forward to collaborating throughout the year ahead, and to seeing what we can achieve together," she said.