The new chair is the first Taiwanese to chair the firm's APAC regional council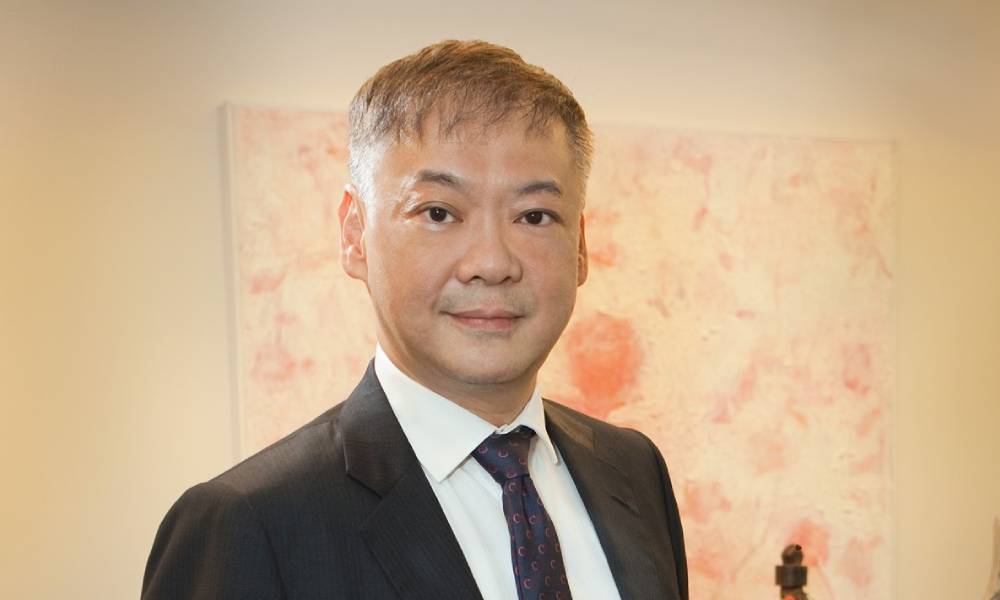 Baker McKenzie has elected a new APAC chair.
Taipei-based Michael Wong is the first Taiwanese to be named chair of the firm's APAC regional council. He succeeds Ai Ai Wong, who has been the APAC chair since 2018.
Michael Wong first became part of Baker McKenzie Taipei as an associate in September 1990. Since then, he has served as managing partner and headed up the firm's M&A, private equity and tax practices in that branch. Throughout his legal career, he has acted on complex multijurisdictional cross-border M&A transactions and wealth management matters for both local and international companies and high net worth individuals.
In October 2018, Wong became the first Taiwanese person to join the firm's global executive committee. He will maintain his membership role in addition to his new position.
"It is a great privilege to take up the role of Asia Pacific chair and continue to serve on our global executive committee. 2020 has been an eventful year. While no economies could escape the impact of COVID-19, Asia's relative success in containing the pandemic will see Asia more likely to rebound a lot quicker than the Western economies, further shifting the centre of economic activities to this region," Wong said.
He expressed the firm's commitment to its clientele, particularly in the changing international business environment.
"The dispute between US and China, however, is likely to continue for some time, which could have a damaging effect on both economic recovery and business activities," Wong said. "As businesses charter a course through this uncertain period and reorganise their supply chains and operations in light of disruption from the pandemic, rising nationalism and digitalisation, we remain committed to standing by our clients and providing them with the services they need as they transform their business operations and get ready to rebound in the post-pandemic economy."
Joining Wong as an APAC representative on the global executive committee for the first time is Hong Kong-based Shih Yann Loo, who has been with Baker McKenzie for nearly 30 years.
Loo first joined the firm in 1993, and since then, he has headed up the IP group when it comes to cross-border litigation and enforcement matters in Hong Kong and Mainland China. Through his tenure with Baker McKenzie, he has been involved in significant initiatives, including the implementation of the firm's China strategy. In 2015, he was part of the management team that established the Baker McKenzie FenXun joint operation office; moreover, he was part of the committee that supervises the firm's offices and member firms in Mainland China, Hong Kong, Singapore, Indonesia, Malaysia, Korea and Vietnam.
"I am honoured to be elected to the executive committee. I look forward to working with Michael and the senior leadership to further advance our firm's goals and be the counsel and employer of choice to our clients and our people," Loo said.
Both Wong and Loo's appointments took effect during the firm's virtual annual meeting held from 14 October to 28 October. Baker McKenzie global chair Milton Cheng welcomed them into their new roles.
"They are both outstanding lawyers, and I am confident that, working closely with our other executive committee members, they will continue to drive our success and global strategy moving forward," Cheng said. "I would also like to thank Ai Ai Wong for her exceptional leadership and service as outgoing Asia Pacific regional chair, as well as all her contributions to our executive committee, supporting the needs of our clients and our people around the globe."
Ai Ai Wong will resume as a practitioner in Singapore.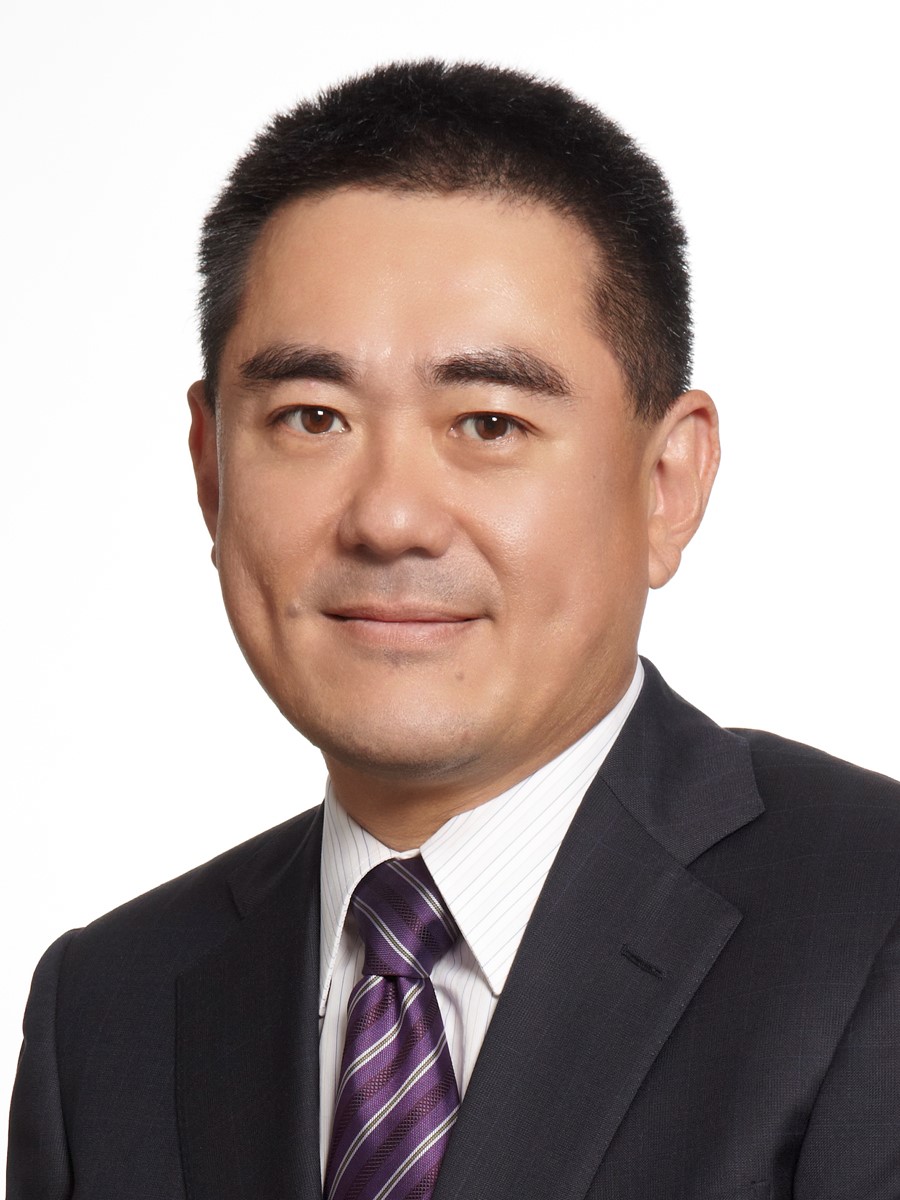 Shih Yann Loo