Clifford Chance to replace office with association … HSF's Gilchrist commits to gender pay equality…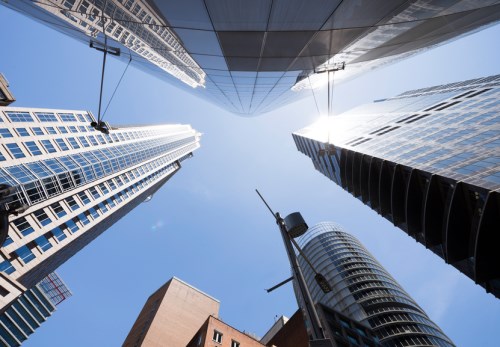 Baker & McKenzie announces 8 per cent revenue rise
Baker & McKenzie's global revenues increased 8 per cent for the fiscal year ended 30 June 2016. In constant currency terms there was a 16 per cent rise.
The global law firm brought in U$2.62 billion with net profit of $904 million, a rise of 14 per cent (22 per cent in constant currency terms). Profit per equity partner was $1.3 million, up 13 per cent (21 per cent in constant currency terms).
Asia Pacific accounted for 26 per cent of Bakers' global revenues while EMEA made up 37 per cent and the Americas 37 per cent. Revenue in each region grew by at least 10 per cent.
The firm hired 65 lateral partners during the year and promoted 85. Women made up 40 per cent of the firm's new promotions during the year and 24 per cent of the 1,580 partners in total.
The firm's total headcount at fiscal year-end included 6,045 fee earners (full-time equivalent) while the actual headcount of all staff was 13,157.
Clifford Chance to replace office with association
Clifford Chance will replace its standalone office in Saudi Arabia with an association in the kingdom.
The international law firm's office was licensed in 2013 and although the firm says it was a successful operation, it believes that an association with newly-established local firm Abuhimed Alsheikh Alhagbani Law Firm (AS&H) is a better way forward.
The new local firm is headed by Dr. Fahad Abuhimed and Clifford Chance's senior Saudi partner Khalid Al-Abdulkareem will contribute alongside his role with the international firm.
HSF's Gilchrist commits to gender pay equality
The regional managing partner of
Herbert Smith Freehills
has been announced as an Australian Workplace Gender Equality Agency pay equity ambassador.
Sue Gilchrist
's new role reflects her career-long commitment to improving gender diversity within the legal profession and means that she pledges to take action to ensure equal pay at HSF.
The law firm has already committed to improving equality and diversity with a target for women to make up 30 per cent of its global partnership and leadership roles by 2019.