Plexus Engage adds 80 lawyers to Axiom's existing bench of 6,900 lawyers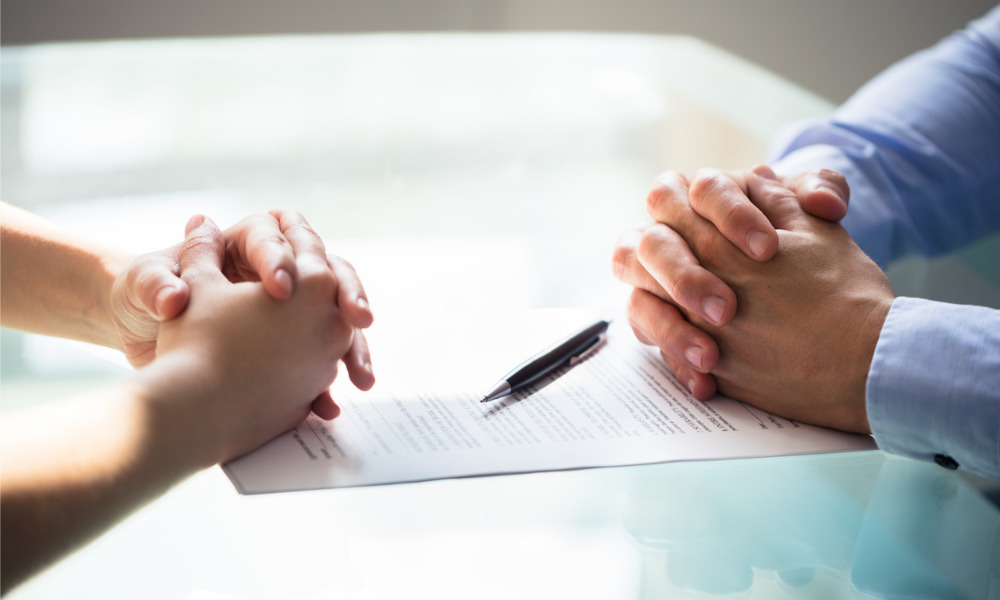 Alternative legal services provider Axiom has acquired Plexus Engage, the talent division of legal technology company Plexus, which will extend Axiom's reach to the growing number of lawyers in the region who wish to embrace a more flexible career path.
The acquisition of Melbourne-based Plexus will expand Axiom's footprint in the Asia-Pacific with its entrance into the Australian market. It will also offer Australia-headquartered clients access to Axiom services in North America, Europe and Asia.
Plexus Engage has over 80 active and bench lawyers who serve a diverse portfolio of clients in the software, transportation, insurance, hospitality, utilities and retail industries, as well as government entities and education. They will be added to Axiom's existing bench of 6,900 lawyers.
David McVeigh, CEO of Axiom, said the move was a "natural extension" on Axiom's part – and it was also the largest transaction in the Australian legal technology business to date, proving a rapid maturation of this high-growth market.
"Plexus Engage provides Axiom with an experienced team with a proven track record of driving both growth and profitability in the Australian market," McVeigh said. "Our common goal is to provide legal departments with the flexibility and quality they need to drive efficiency and innovation – a priority in these challenging economic times."
Axiom will also adopt Plexus's digital contracting, automation and workflow platform to accelerate the performance of its global business.
In return, the acquisition will allow Plexus to focus on scaling its legal operating system for in-house counsel. Richard Kohinga, general manager at Plexus Engage, will continue to lead the organisation as a wholly owned subsidiary of Axiom, now operating as Axiom Global Australia.
"We have a growing bench of top-tier lawyers and an impressive pipeline of opportunities for them to support the changing needs of legal teams," Kohinga said. "When clients have a spike in workload or wish to optimise external legal spend, we can provide a vastly better value proposition than a traditional law firm. Axiom will provide us the resources, technology and expertise to further enhance the value we deliver to clients, while providing unparalleled career opportunities for our lawyers."