Holding Redlich, Maddocks and Baker McKenzie were among the 120 organisations lauded this year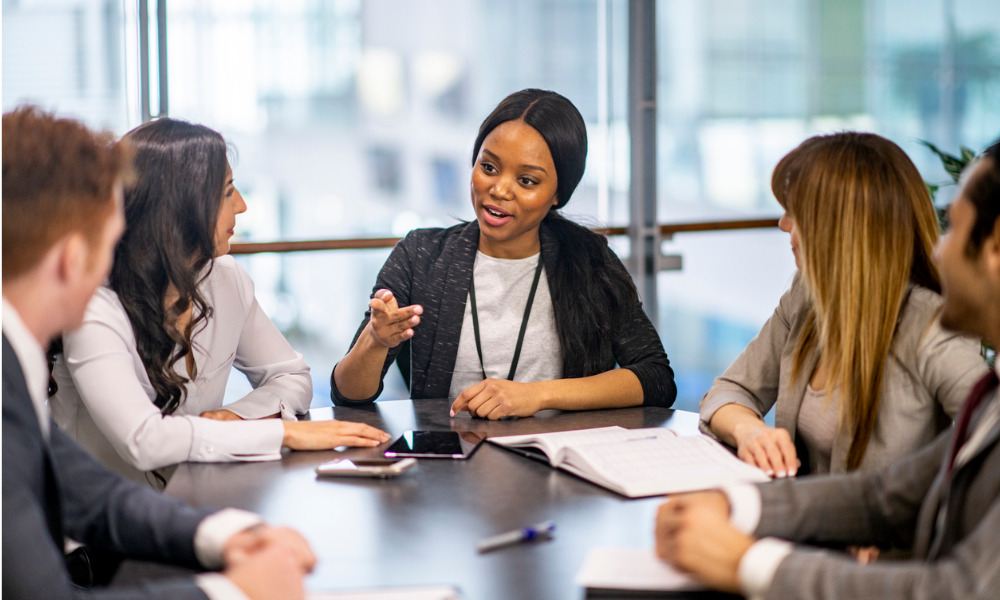 A number of Australian law firms have made the Australian government's Workplace Gender Equality Agency's (WGEA) Employer of Choice for Gender Equality list for 2022.
Holding Redlich, Maddocks and Baker McKenzie were among the 120 organisations recognised this year. Maddocks received its 18th straight nod; Holding Redlich received the accolade for the 14th year in a row; and Baker McKenzie was honoured for 12 consecutive years.
"Over the past 20 years, WGEA has continued to lift the bar when it comes to what organisations should be doing to achieve gender equality and this has proven to be a valuable way for our firm to continue to test whether it is doing all we can to empower women," said Maddocks partner Alicia Albury, who chairs the firm's diversity and inclusion strategy committee. "This is not a tick-the-box exercise. It is a way for us to benchmark ourselves in a meaningful way with what our peers are doing."
The firm has committed to attaining 40/40/20 representation on its board by 2025 and has developed policies that cater to all genders, such as parental leave entitlements that consider men and rainbow families.
"It also means normalising flexible work, beyond work from home, for all genders, family types and individual circumstances," said Marita Pascoe, senior manager – diversity, inclusion and wellbeing.
Meanwhile, Holding Redlich's establishment of a new flexibility policy and reintroduction of a modified parental leave policy contributed to the firm being one of the Australian professional services firms that have been recognised the most by WGEA. The firm also made significant strides in female representation at the senior level, as well as in developing female lawyers.
"The progress we have made in 2021 has been significant and includes increasing female representation at the partner and manager level. Of the five partner promotions the firm made in 2021, four of these were women," national managing partner Ian Robertson AO said.
Baker McKenzie has also set global gender targets of 40% women, 40% men and 20% flexible (women, men or non-binary persons) by 2025 – targets the international firm's Australian branches stuck to throughout the pandemic period.
"These targets apply to partners, senior business professionals, the firm's committee leadership and candidate pools for recruitment by 1 July 2025," national managing partner Anthony Foley said.