With a backdoor listing as the first step, the firm aims to be the leading family law firm in Australia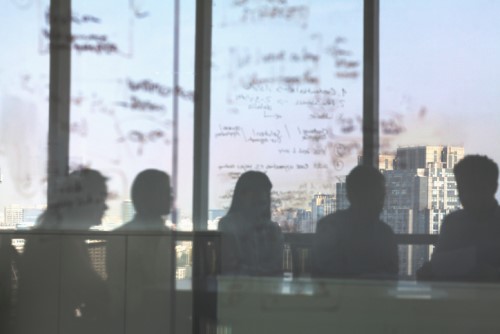 Australian Family Lawyers (AFL) has extended its capital raising period for its IPO after already raising more than $5m off of "strong" demand from investors.
AFL intends to make a market debut via a reverse takeover of Navigator Resources. The companies initially pegged the transaction to be completed in April, but have since extended the timeframe several times.
In its latest notice to the ASX, Navigator Resources announced that the offer period for the capital raise, which expected to raise between $4m to $6.5m, will close on 29 May. The acquisition is expected to close on 4 June.
The company said that strong demand has come from new and existing institutional and retail investors. Grant Dearlove said that the capital raise, which has been led by Bell Potter Securities, shows that investors see the potential for the business.
"The strong investor support for AFL through the IPO process is testament to the significant opportunity available to it to become the largest national family law firm in Australia," he said.
"Currently our market is worth $1.1bn in revenue per annum, and in contrast to personal injury law, there is no dominant or national player despite the fact the markets are of a similar size," he said. "This represents a significant opportunity for AFL."
Dearlove was brought in by the business in January from listed law firm Shine, where he was the head of growth and markets. He is proposed to be the new chairman of the firm when the transaction is complete.
Edward Finn, founder and managing director of AF Legal, is proposed to be the new chief executive and managing director of AFL once the transaction is complete. Joshua McKean and Malcolm Keefe, directors of Navigator Resources, are expected to resign. The new board of the company will then welcome Finn, as well as Peter Bergin as executive director.
Navigator Resources announced in December that it has entered into a share purchase deed to buy all of the issued capital in AF Legal, trading as AFL. The combined company will have an enterprise value of about $10.6m, it said.
Navigator Resources will change its name to AF Legal Group and its ASX ticker code from NAV to AFL. Shareholders approved the reverse merger in April.