The acquisition includes all assets and services arrangements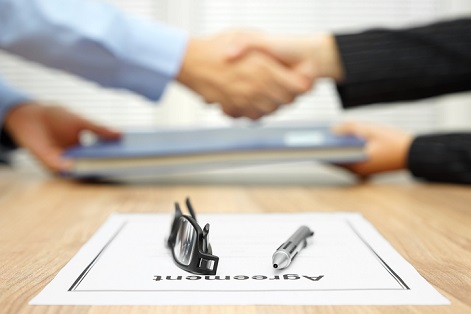 Armaguard Group is buying Cuscal's rediATM network with the help of Clarendon Lawyers.
The acquisition, which is expected to close later this year, includes Cuscal's ATM assets, ATM services arrangements, and the rediATM scheme.
It will support Armaguard's growth by investing in technology and will allow the company to quickly expand its core business and customer offering. It adds another facet to the end-to-end currency-management services being offered by Armaguard, which will be positioned as a leading ATM-utility player.
The Clarendons team was headed by director Nick Manuell, who was supported by director Caroline van Grieken of the firm's property team. Associate Ingrid Mohr, lawyers Winsome Tam and Stephen Dyason, and graduate Ayesha Singh also acted on the matter.
Manuell said that the acquisition is not only a natural extension of Armaguard's business, but will also ensure that ATM services continue to be provided to communities across the country.