The sale is mutually beneficial to the companies, the lead lawyer says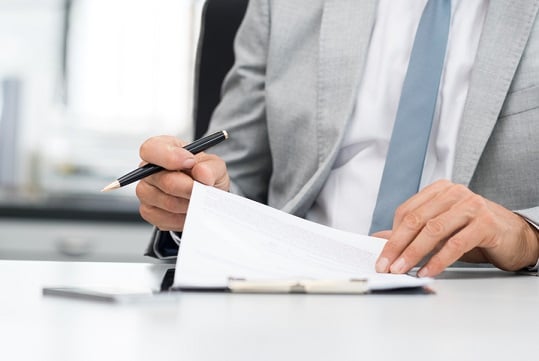 Clarendon Lawyers was the legal adviser of Escala Partners, which has agreed to join the network of advisory firms known as Focus Financial Partners.
The Clarendons team was headed by Tony Symons, managing director, and Adam Laidlaw, senior associate. They were assisted by lawyer Stepgen Dyason.
"This is a great outcome for both Escala and Focus. The sale offers fantastic benefits for both Focus and the shareholders of Escala. The shareholders have built a market-leading wealth management business and this transaction provides them with an opportunity to partially sell down their interest in the business and partner with a world leader in the financial management space," Symons said. "The Hayne royal commission has shone a spotlight on the need for fiduciary advice, and Escala's position as an objective and independent advisory firm with an ethos of trusted advice puts it in a strong position to continue to grow the business and its market share in the years ahead."
Escala is a wealth management business with a focus on ultra-high-net-worth individuals, families, foundations, and institutional investors. It was founded in 2013 by a group of former UBS advisers, which was headed by Pep Perry. The firm, which is chaired by former UBS and Citigroup banker Brett Patton, has more than $5bn of assets under management and offices in Sydney, Melbourne, and Perth.
NASDAQ-listed Focus is a partnership of fiduciary wealth management firms in the US, Canada, United Kingdom, and Australia.