The firm has helped sell one company for $161m and helped another buy a company in Belgium for $8m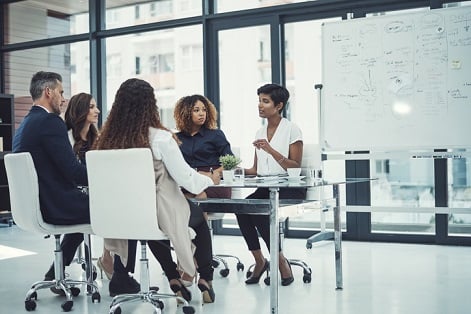 Clarendon Lawyers has confirmed work on two major deals, helping sell one company for $161m and aiding another on a cross-border acquisition in Europe.
The Melbourne-based, business-focused law firm advised the Coen family and shareholders of Comdain Infrastructure on the sale of the business to ASX-listed Service Stream, which was advised by King & Wood Mallesons.
The transaction includes the sale of the shares in Comdain and units in an associated unit trust for an aggregate purchase price of $161m. The deal is expected to close next year after the parties entered into a binding agreement on 3 December.
The Coen family, who founded the critical infrastructure services company in 1962, will remain involved in the management and strategic direction of the business, Clarendons said. Peter Coen will remain as CEO and Tom Coen, who is the current chairman, will become a non-executive director.
The Clarendons team that acted on the deal was headed by managing director Tony Symons and senior associate Adam Laidlaw. They were assisted by Caroline van Grieken and Stephen Dyason.
Clarendons has also confirmed that it helped ASX-listed Telix Pharmaceuticals on its acquisition of Belgium-based Advanced Nuclear Medicine Ingredients (ANMI) for about $8m. The deal builds on the two companies' joint venture agreement for the manufacture and distribution of ANMI's lead technology in the US, a "cold kit" for prostate cancer imaging called illumet.
The Clarendons team that acted on the deal was led by director Alex Bean and associate Natasha Arora.