Landmark event returns for 2019 with all-new categories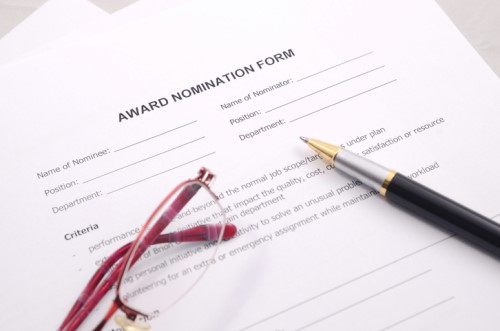 Nominations are now open for the 2019 Australasian Law Awards to recognise the very best legal professionals, firms, and in-house teams in Australia and New Zealand.
Winning big at this event is the best way to guarantee industry-wide recognition – a true acknowledgement that the winner is working at the very top of their game.
This year, the closely watched industry event features two new exciting awards – Excellence in Technology & Innovation and Legal Service Provider of the Year.
The online nomination process across 34 categories is simple and can be done through this page. The award winners will be announced at a black-tie event on 23 May at Sydney's The Star.
For full information, visit www.auslawawards.com.au.