The Australasian Law Awards return bigger and better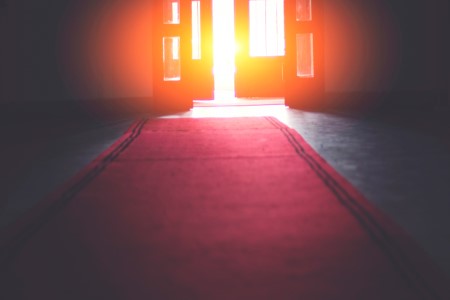 If it's anything like last year, 2019 is going to be another year of raising the bar, rising to challenges, providing top-rate service and altogether making this an industry to be proud of.
The perfect chance to celebrate will be at the Australasian Law Awards – returning for 2019 to recognise the outstanding achievements of Australia's and New Zealand's leading legal professionals, firms, and in-house teams.
Winning big at this event is the best way to guarantee industry-wide recognition – a true acknowledgement that the winner is working at the very top of their game.
Save the date for the awards, which will be a black-tie event on 23 May at The Star in Sydney.
Online nominations will open on 9 January. To view the 2018 award winners, please click here, or to view highlights from last year, click here.
Look out for more updates and announcements in the coming weeks on Australasian Lawyer, or visit www.auslawawards.com.au for more information.
Related stories