Demotion for equity partners becoming a trend in US… KWM names senior partner candidates for EUME…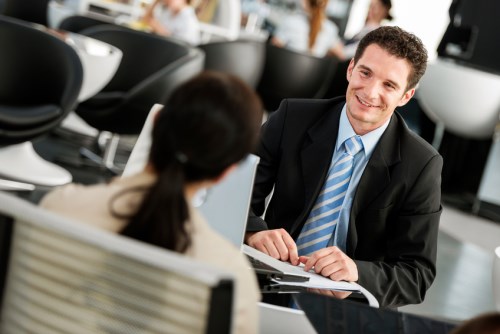 Aussie lawyers have provided 402,216 hours of pro bono in 2016
Australian lawyers have increased their pro bono work in the 2016 financial year with a total of 402,216 hours provided.
A report from the Australian Pro Bono Center shows an 8.3 per cent increase from the previous year to 36 hours per lawyer, exceeding the Aspiration Target of at least 35 hours of pro bono per lawyer per year.
"There has been growth across the board", said John Corker, CEO of the Australian Pro Bono Centre. "Of the 37 large firms (that is, firms with 50 or more FTE lawyers) that reported in both 2015FY and 2016FY, 26 reported an increase in pro bono hours per lawyer, and 17 reported growth of more than 20 per cent. It's been a few years since we've seen this level of growth."
Corker praised firms for their commitment to pro bono amid a tightening legal services market.
Firms with fewer than 50 lawyers reported a decline in pro bono to an average of 16.5 hours per lawyer, down 27 per cent from 2015. Only 30 per cent of small firms hit the target.
Corker noted that this may "reflect the increasing pressure that small firms face to survive commercially. Small firms don't have the same flexibility or capacity as large firms to maintain a pro bono practice, and so their results tend to be more volatile."
Demotion for equity partners becoming a trend in US
Law firms in the US are cutting back on the number of partners sharing their profits by demoting some equity partners to lower tiers in the partnership.
New York's Shearing & Sterling is the latest to announce the measure, the Wall Street Journal reports, but it is by no means alone in demoting those that do not hit billed hours targets, while others are "quietly asked to leave."
According to a survey by the American Lawyer, 56 per cent planned to drop equity partners to lower tiers while 67 per cent would be asking partners to leave in the next year.
KWM names senior partner candidates for EUME
Two candidates have emerged as candidates in the forthcoming senior partner election for King & Wood Mallesons' Europe, UK and Middle East region.
Tim Taylor QC and Michael Cziela will go head-to-head in an election to replace Stephen Kon who is stepping down two years early. The winner will lead the team along with former chair of the firm's Australian office
Tim Bednall
, who has been elected managing partner of KWM in EUME.