Australians apparently know how to keep their mouths shut when it comes to M&A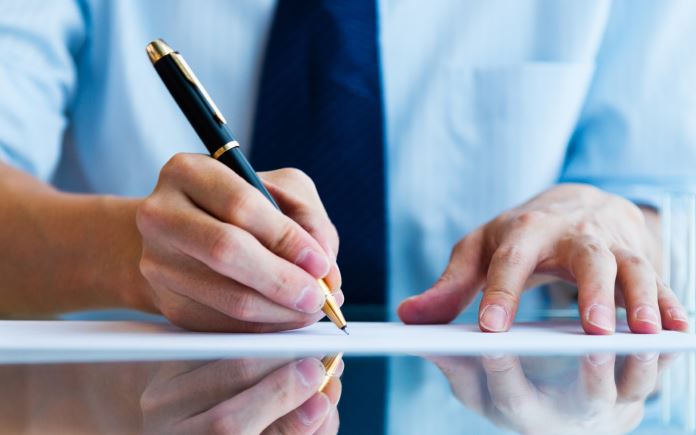 Australia is among the least leaky countries around the world when it comes to M&A deals, new research reveals.
For the whole 12 months of 2015, just 3% of all M&A deals in Australia were leaked, according to the newest Intralinks Annual M&A Leaks Report, published in cooperation with Cass Business School, City, University of London.
This ranks Australia just above France and Germany, which saw no leaks during the study period.
It should be noted, however, that Australia actually experienced
a 1-percentage-point
increase from 2014 even as there is an increase in tougher regulations and enforcement by the Australian Securities and Investments Commission (ASIC) and financial services regulators globally, Intralinks said.
Globally, deals leaked before they are publicly announced increased 8.6% in 2015, up 2.6 percentage points from the preceding year and above the 7.5% average for the data for 2009 to 2015.
Among the world's regions, North America had the highest percentage of deals leaked in 2015 with 12.6%. It is followed by Asia-Pacific with 7.2% and Europe, Middle East & Africa with 5.9%. Among countries, India saw the most leaks with 20%, followed by Hong Kong with 12.9% and the United States with 12.6%.
In terms of business sectors, real estate is the most leaky with 12.9%, followed by healthcare with 12.5% and energy and power with 9.6%.
For 2015, the median takeover premium for leaked deals was 53%, significantly higher than the 24% for non-leaked deals. Leaked deals also attracted more rival bids, with last year's data revealing 6.4% of leaked deals attracting rival bids compared to 4.4% for non-leaked deals.
According to Paul Whitchelo, Intralinks vice president of strategy and product marketing, increased regulation and enforcement are not translating to fewer leaked deals.
"In short, for some the potential benefits of leaking a deal still appear to outweigh the risks," Whitchelo said. "Despite increasing scrutiny and regulation, this research shows that there are still obvious benefits associated with leaking a deal, including encouraging rival bids and boosting the value of bids."
Related stories:
Firm bullish on 2017 M&A activity as it tops three different league tables
HSF partner sees solid pipeline of IPOs, healthy M&A