With another banner year, KWM asks whether a lively class action space is the new normal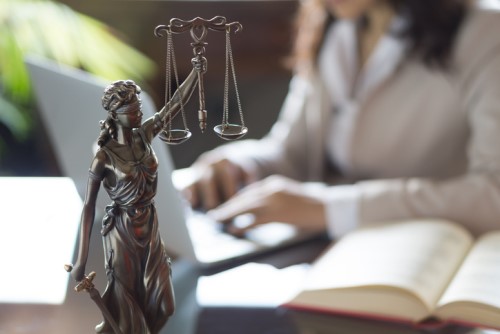 At least $500m in settlement funds for class actions were approved in the last fiscal year, King & Wood Mallesons (KWM) has found.
There were a total of 22 class action settlements approved by the courts for the year that ended 30 June, KWM found in its The Review – Class Actions in Australia 2018/2019 report. The $500m sum does not include settlement sums that were kept private.
The most significant settlement was the $215m settlement reached by S&P to resolve various actions related to the rating of structured debt products. QBE also reached a $132.5m settlement for its securities class action in the last fiscal year.
KWM has also found that the space was very active in the last year, prompting the firm to ask whether this is the normal in Australia.
There were at least 54 new class action filings across the federal and state courts of New South Wales, Victoria, and Queensland in 2018/19, KWM said. This is more than double the number of new filings in 2012/13 and equal to that of 2017/18.
The most number of class actions fell under the securities and consumer categories, with 16 each. These are followed by financial products, with eight cases; government liability, with seven; employment, with six; and competition, with a single class action.
KWM said that the rise in the number of employment class actions was notable, as the six new cases filed were in addition to test cases, union actions, the Uber class action, and at least five other proposed employment class actions.