The free legal services aim to help about 3,000 unrepresented asylum seekers in Queensland who currently need legal help.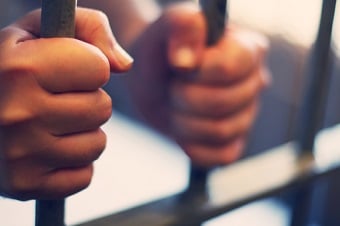 Salvos Legal Humanitarian is partnering with MDA Ltd to launch a legal clinic which will provide unrepresented asylum seekers in Queensland with free legal services.

According to the pro-bono law firm, there are approximately 3,000 asylum seekers in the state who require legal help.

"There is currently only one free legal service for people seeking asylum in Queensland. By partnering with MDA to create a new service, we can attempt to address the overwhelming demand for legal assistance and support people seeking asylum who may otherwise go unrepresented," said Charlotte Yellowlees, Salvos Legal Humanitarian associate.

Meanwhile, MDA is highlighting the need for community support to ensure that the free legal clinic will be viable for the long term.

"Support from the community will be vital to the clinic's long-term sustainability. We hope this initiative gives impetus to the establishment of additional clinics across the Greater Brisbane area to meet the demand, as more people are invited to lodge their protection claims," Kerrin Benson, MDA CEO, said.

The legal clinic will prepare statements of claim and assist people seeking asylum to complete Department of Immigration and Border Protection forms for the purpose of lodging protection claims.
Salvos Legal Humanitarian are urging law firms, solicitors, law clerks and migration agents who are interested to help to contact the organisations.

The free legal clinic will operate from MDA's Woolloongabba offices with opening hours including three weekday evenings and the first and third Saturday of each month. The clinic is expected to open for bookings this August.