Firm is advising on the IPO and listing of its second US-based tech company this year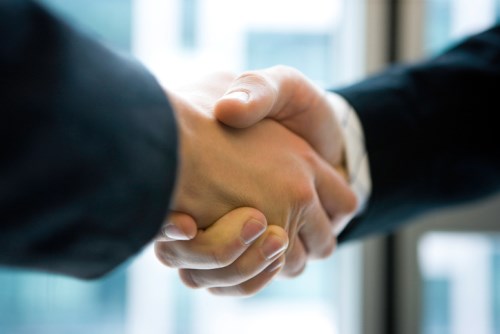 The ASX is still attractive for technology companies around the world, Maddocks has said.
The firm is advising Revasum on its IPO and listing on the Australian bourse. The listing in early December is expected to have a market capitalisation of $150m. Maddocks said that the $30m offering is fully underwritten by Moelis Australia and Shaw and Partners.
ECM partner Catherine Merity, special counsel Rosamond Sayer, and lawyer Jordan Reid form the core Maddocks team handling the matter.
The Revasum IPO is the second listing of a US-based technology company that Maddocks has advised in this year. The firm acted in the successful IPO and ASX listing of Pivotal System, another semiconductor manufacturer based in California, in July.
"The ASX is pitching itself as a destination for tech companies from around the world to list and this is further proof that that pitch is a good one," Merity said. "I was part of an ASX delegation to the US in October to pitch the ASX as a destination for investment. We visited tech companies and conducted workshops, and the feedback we got was very positive."