Two Asian tech companies are looking to expand into the Australian market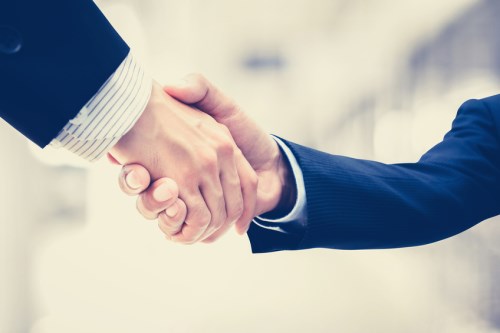 Two Asian tech companies looking to expand into the Australian market have tapped Maddocks to help in the launch of their Australian blockchain and cryptocurrency operations.
The independent firm has been appointed as the Australian legal adviser of Grand Shores Technology and Hayek Technology, which are both investigating potential blockchain and cryptocurrency business opportunities in Australia.
Maddocks was formally appointed as legal counsel of the companies in a signing ceremony in Hangzhou, the capital of China's Zhejiang province. The ceremony was attended by Maddocks senior associate Michael Zheng, Grand Shores chairman Yongjie Yao, and Hayek Technology deputy general manager Kai Su. More than 80 people attended the event, including officials from the Australian Embassy in China, Austrade, the Victorian government, the Zhejiang provincial government, the Hangzhou municipal government and the Zhejiang Provincial Fintech Association.
"What we are seeing is great interest from companies in Asia to invest and develop their blockchain and cryptocurrency capabilities in Australia," Zheng said. "Maddocks is honoured to represent Grand Shores and Hayek in Australia and we will work with the Australian regulators to deliver their projects."
Zheng was part of the Australian blockchain mission to Shanghai in September. The mission was an initiative of Austrade and the Australian Digital Commerce Association. The mandate is a major achievement from the mission, Maddocks said.